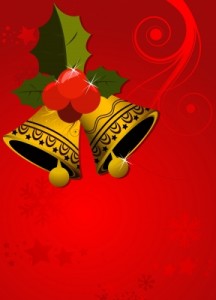 This holiday season, you can give the gift of fitness AND support a great cause!!
Here's how it works:
FVT is offering two options for gift certificates this holiday season (starting NOW through December 31st, 2013):
– 3 semi private training sessions
OR
– 6 boot camp sessions
Both options are $99
(Boot camp is a bit more advanced and higher intensity; semi private training is in a smaller group and more personalized; feel free to chat with us about who you'll be purchasing the gift certificate for, and we'll help you decide what the best fit for them would be.)
SO … your friend, family member, or co-worker gets the gift of training … AND 50% of the price of the gift certificates will be donated to the Wellspring Women's Center in Sacramento!
(Learn more about Wellspring at wellspringwomen.org)
You can head in to the studio to pay for and pick up your gift certificate –
OR you can simply click THIS LINK, pay online, and pick it up at the studio.
Happy Holidays from FVT!!
PS – We are also planning a charity/holiday time/bring-a-buddy boot camp event for the same cause.  This event will be on the 21st of December at the FVT Studio.
Wellspring is also in need of specific items like food, toiletries, clothing, children's items, and more (see coming message for complete list.)
This special boot camp event will be an opportunity to 1) contribute to Wellspring 2) get together as a community during the holidays and 3) bring a friend, family member, or co-worker to see what we do at the studio!
More details coming shortly in a separate message …