Today I've got an awesome 3 minute "Global Ab Targeting" routine for you from my friend and colleague Jason K.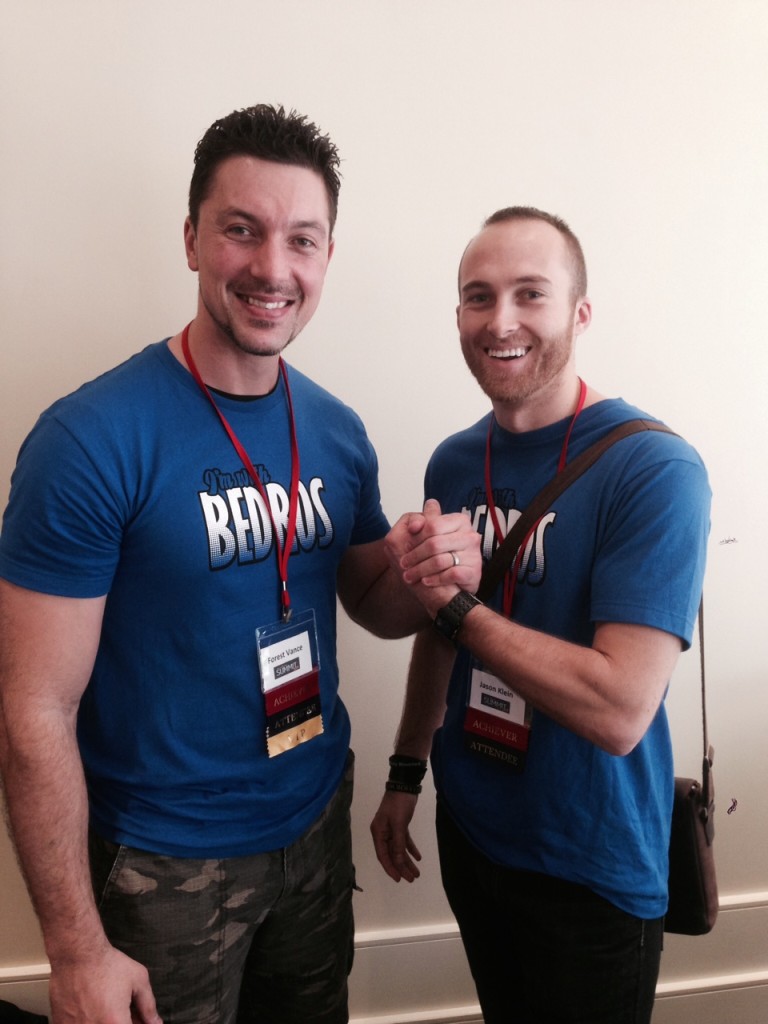 You might recall Jason as the Former Fitness Instructor to US Marines.
Global Ab Targeting is a method that Jason designed as part of his new program, 180-Abs. According to Jason, it's more effective than 300 sit-ups and even 60 minutes of cardio if you want nice looking abs!
(More info on exactly what Global Ab Targeting IS, and WHY it's so effective, HERE)
Let's get right into it:
3 Minute Ab Workout
Complete 2 Rounds of each exercise at 30 seconds per exercise –
1 – McGill Crunch, 30 seconds
2 – McGill Raise, 30 seconds
3 – Prone Iso Ab, 30 seconds
That's a great little ab routine you can do any time, any place … and the "Global Ab Targeting" approach will have you rocking those six pack abs in no time!
Learn more about Global Ab Targeting and Jason's full 180-Abs system here
Thanks, train hard, and talk soon –
– Forest Vance, MS, RKC II
ForestVance.com