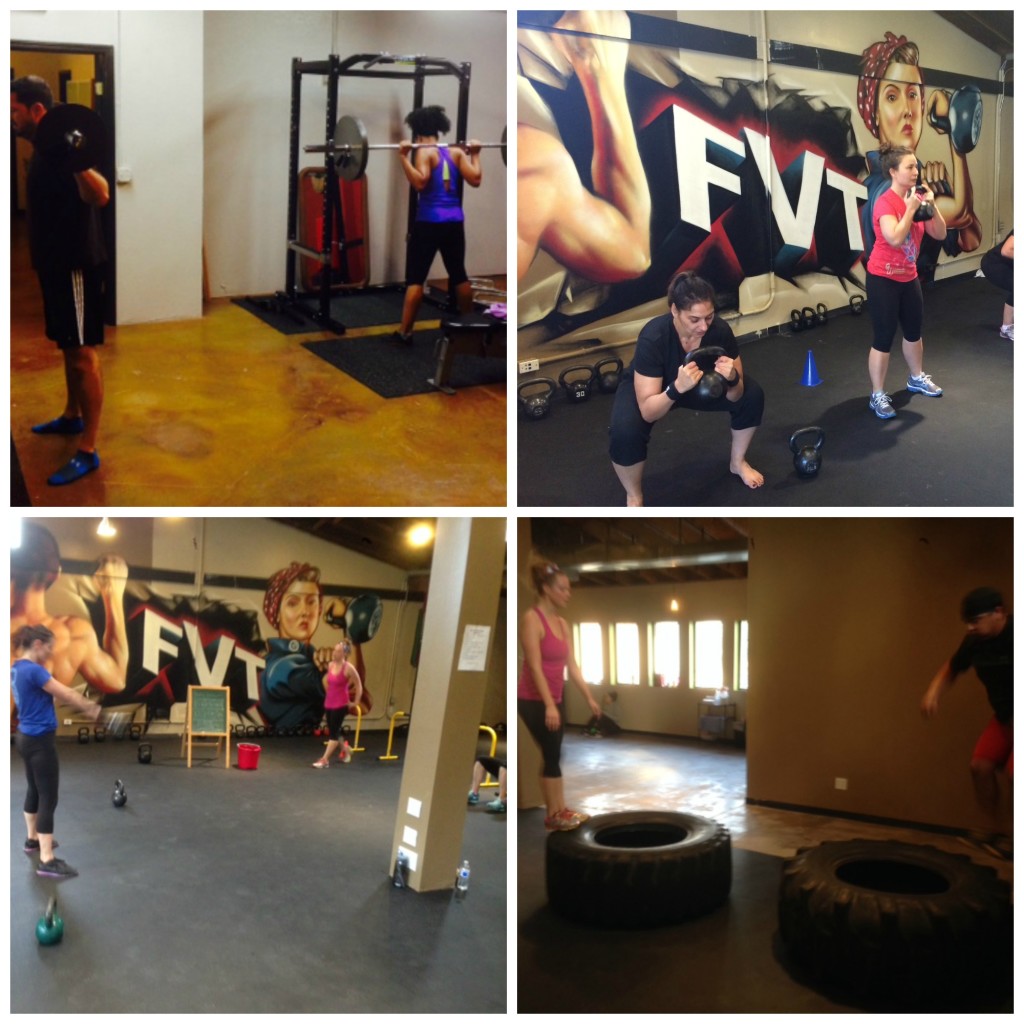 We have a charity event on the FVT calendar scheduled for the next month or so …
And with the success of the Ultimate Challenge Workout we did at the beginning of 2015 … as well as the fun we had last weekend as a team at the Tough Mudder event in Lake Tahoe, and all the excitement it's generated in the community …
We are throwing around the idea of doing another FVT Ultimate Challenge Workout!
This time though, we'd take it to the next level, and raise funds for charity in the process.
Details on the January 2015 Ultimate Challenge Workout we put together, to give an idea of what it's all about (registration is NOT open at this time – just check out the page below to get more info on the event):
=> January 2015 FVT Ultimate Challenge Workout info page
Tentative date for the Challenge would be Saturday, August 1st … it'd be a great way to stay on track with your workouts during the lazy summer months, and raise funds for a great cause in the process.
So – if you're interested, hit reply to this message and let me know, okay?
If we get enough initial interest, we'll get moving on organizing things, and open up registration asap!
Thanks –
– Forest Vance
Owner, FVT Boot Camp and Personal Training