Seeing our clients come to us with a goal in mind – whether it's losing fat, gaining strength, improving performance, or just getting more fit overall and feeling better about themselves …
And then seeing them ACCOMPLISH their goals, while challenging themselves physically and mentally in a positive, encouraging environment … and not only reaching their goals, but truly becoming a STRONGER version of themselves in the process …
THAT'S what it's all about!
That's why I wanted to see the success stories on our website:
You'll meet Sarai J, who's lost 45 pounds and 16% body fat, and gained 14 pounds of muscle in the process …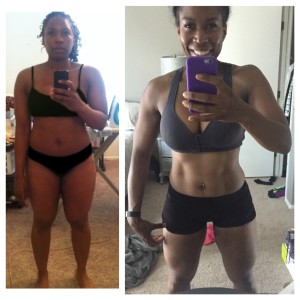 Erik D, who's lost over 60 pounds and 16% body fat …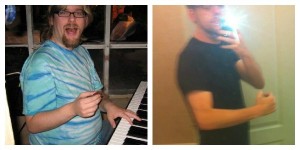 And many more folks who have changed their bodies and their lives with our program.
Check out the client success stories on the FVT website at the link below:
Whether you're a current client or have just been thinking about checking us out, I think you'll be inspired and motivated by these people's success.
Rock on!
– Forest Vance
Owner, FVT Boot Camp and Personal Training