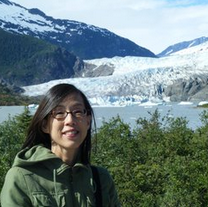 Shout out today to FVT rockstar Amy L!
Amy is always positive and ready to train hard when she shows up to work out, and has gotten dramatically stronger, leaner, and more fit since we've started working together.
A few words from Amy:
"I have exercised regularly all my life (running, gym workouts, aerobics, tennis), but (Forest's) boot camps are by far the BEST workouts I've ever had.
In 45 minutes just twice a week, I get a complete and effective workout with cardio and body weight exercises, as well as using kettlebells and other equipment.
I am now in my 50's and in truly the best shape of my life, thanks to Forest and his skilled training staff!
I love the muscle definition in my arms and legs. Each workout is a challenge, and Forest and his trainers are excellent in ensuring my form is correct so I get the maximum results. I always look forward to working out here."
Keep up the great work Amy!
– The FVT Team