Are you coming to the 'Bells and Beer event next Weds, February 24th at 6pm?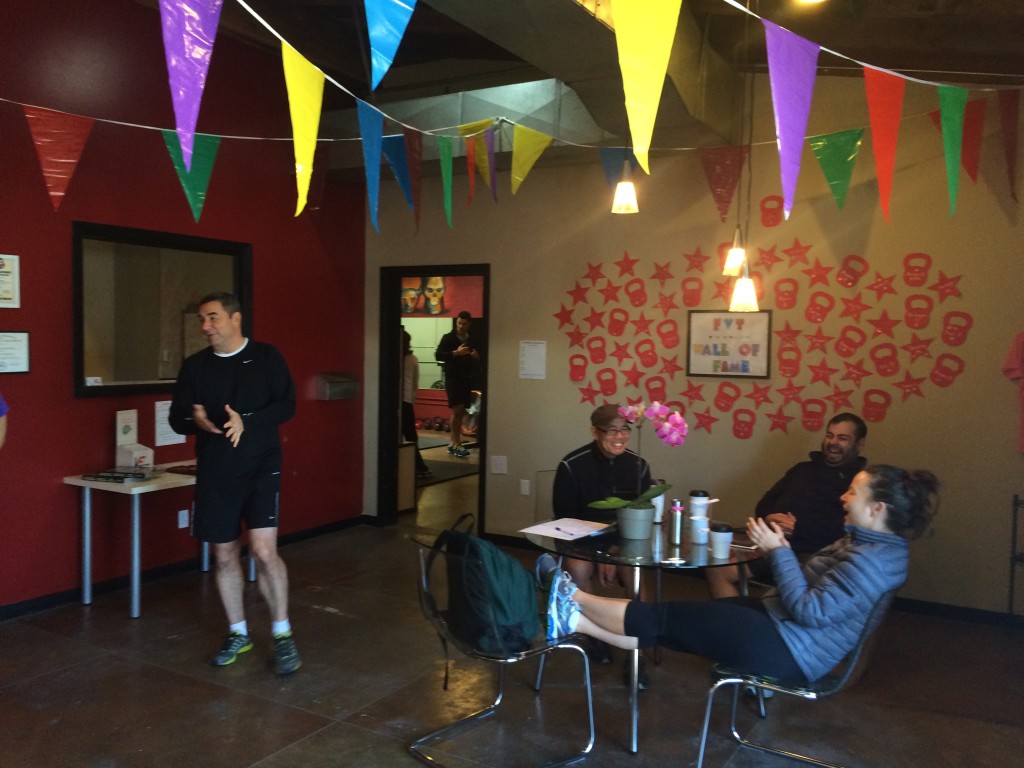 This is the final boot camp for our Rapid Fat Loss Challengers … but whether you are participating in the Challenge or not, you are HIGHLY encouraged to attend … and bring friends, family members, and co-workers!
It is free for you and any buddies you'd like to bring along. (Attendance is capped at 30.)
We will announce the winners of the Challenge … get an awesome kettlebell workout … and you can also bring a beer (or beverage of your choice) to enjoy afterwards!
If you plan on attending, please let us know here:
http://www.forestvancetraining.com/contact
… and, also let us know the name and email address of any buddies / family members / co-workers / etc you will be bringing with you.
Thanks!
– The FVT Team