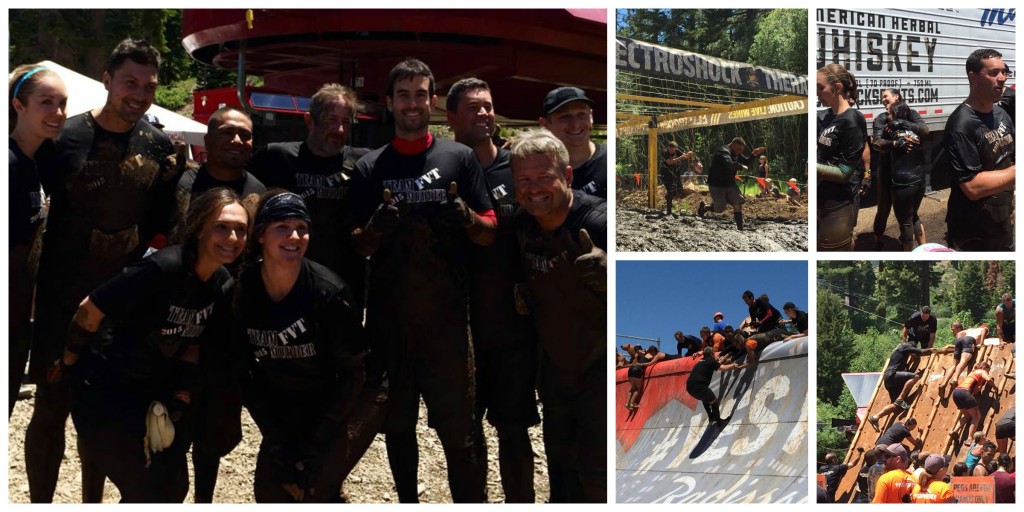 This event prep program is all you need to get ready for your upcoming obstacle race – and this is your official invitation to join in the action!
FVT Obstacle Race Event Prep 2016
When you sign up for this special 8 week training program, here's what you'll get:
1) Once per week SIXTY minute training sessions, initially meeting at the FVT Land Park / Midtown – area studio, and potentially venturing out at different points during the program for runs/activities in surrounding outdoor areas.
2) Special workouts to help you prepare for the race – with things in mind like:
Total body strengthening
Building functional muscle
Increasing flexibility and mobility
Improving cardio endurance
Improving mental toughness
Getting you stronger, faster, and more athletic!
3) Workout activities will include, but not be limited to:
Running
Plyometrics
Kettlebell exercises
Body weight moves
"Stretching" – normal and "exotic" variations
Obstacle-specific exercises/workouts
Workouts will be held on Mondays (and two Tuesdays) at 6pm, beginning May 23rd and going through July 13th.
CLICK HERE TO SEE THE CURRENTLY SCHEDULED TRAINING TIMES
4) In addition to the once per week group workout, you'll get a complete training plan for the 8 week prep period.
Even if you have to miss a training session here or there, you can rest assured you'll still have workouts to complete on your own.
#
We'll be forming a team (or teams), but if you're already registered for the race, no worries either – the main focus of this program will be on getting you physically and mentally ready for race day.
CLICK HERE TO LEARN MORE AND SAVE YOUR SPOT TODAY
Thanks –
– The FVT Team
PS – A special, limited-edition "Team FVT T Shirt" is also included with your registration – click here to learn more about the program and sign up today!