The 2016 Summer Yoga Series @ FVT was a great success!
Huge THANKS to all who came out.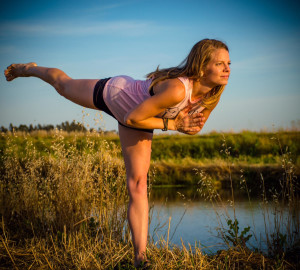 Based on the great turnout and feedback, here's the plan moving forward:
— We are going to keep the weekly yoga class @ FVT going on Wednesdays at 6pm, on an on-going basis.
— You will have the option of pre-paying for 5 classes at a time … which will be $60, and will be good for 60 days from the date of the first class used … or you can do a single class at any time for $15.
— As the word spreads, attendance grows, etc, we will work to add another class on a weekend day as well.
We think that this system will provide maximum flexibility for to stay involved with the yoga program at FVT, and still make it work with your existing boot camp schedule.
There will be NO yoga this Wednesday at 6pm. We will re-start regular classes NEXT Wednesday the 20th at 6pm.
We will set this up in the Mindbody system, and you will sign up for it like you would any other training session.
Last thing – payment for yoga will be cash or check ONLY. Sorry for any inconvenience this causes – but we need to keep things simple with this one. Pay when you get the chance if you'd like to continue – next time you're in to the studio, etc – to reserve your spot.
Thanks – and hope to see ya on July 20th at 6pm!
– The FVT Team