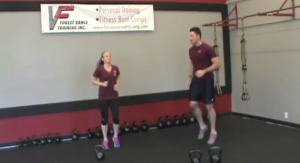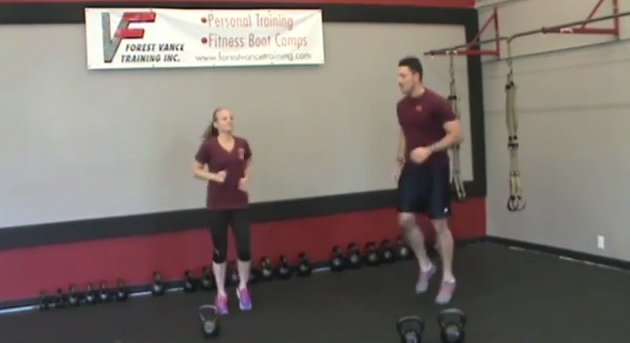 On vacation?
Want a quick workout you can do on your boot camp "off" days?
Blast fat, build lean muscle, and strengthen your core with this 8 exercise, bodyweight-only, zero-equipment-required workout you can do any time, any place:
#
Amazing 8 Minute Zero Equipment Workout
Perform as many reps as you can the first exercise in 45 seconds. Rest for 15 seconds. Move to the next exercise on the list and repeat.
Your "bare minimum" workout is one round of the circuit. For added challenge and/or if you have extra time, you can do up to three rounds, resting approx 60 seconds between each, for a 17 minute OR 26 minute session!
– high knees
– "squat-to-squat-jump" (alternate bodyweight squat / jump squats each rep)
– bird dog (from quadruped OR high plank position)
– low plank hold (from forearms)
– back bridge
– mountain climbers
– alternating reverse lunge
– push ups
#
All you need is a little bit of space (and a killer playlist!) to crank this 8 minute, zero-equipment workout.
Hope it helps! –
– Forest Vance
Owner, FVT Boot Camp and Personal Training