Register by Thursday, the 23rd of July, 2015 if you want the free T-shirt included with your registration!
Hurry, offer expires in:
With the success of the Ultimate Challenge Workout we did at the beginning of 2015 …
As well as the fun we had recently as a team at a big mud run event in Lake Tahoe, and all the excitement it's generated in the community …
We are putting on another FVT Ultimate Challenge Workout … AND we're going to raise funds for charity in the process!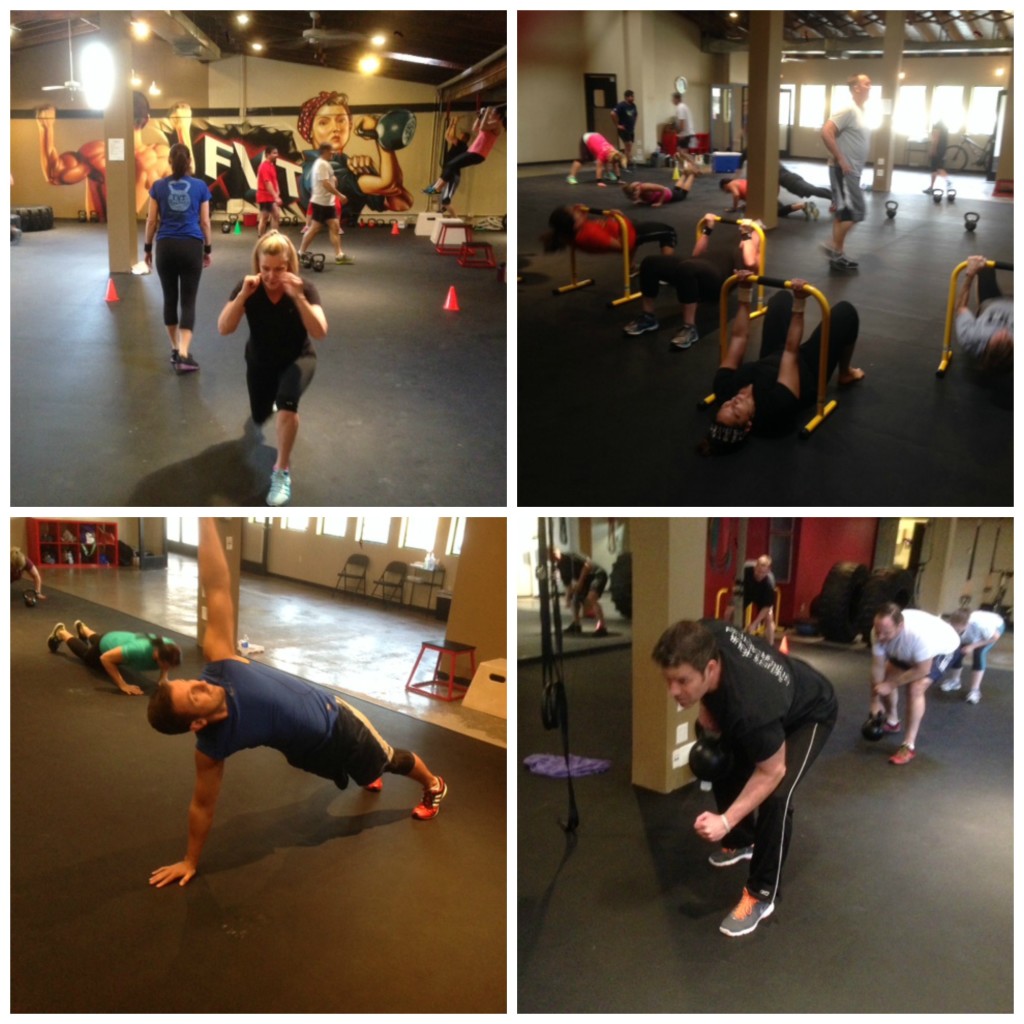 Here are the details

:
The Ultimate FVT Challenge Workout event will be an "ultimate" test of your overall fitness – strength, endurance, and much more.  Everything from feats of strength like pull ups and pressing heavy KBs, to running a 5k, to everything in between.
Plus, it will be a lot of training all at once, as in all in one day … the goal being that anyone without injuries that would prevent them from completing it, COULD do it … but also TRAINING to prepare for it will make it a MUCH more positive and successful experience.
The proceeds (25%, or $12.50) from your registration fee will go towards the Alzheimers' Association (more info at http://www.alz.org/) (if you'd like to contribute additional funds … or if you can't make the event itself, but would still like to help … see the link below the main registration button at the bottom of this page)
No aspect of fitness will be neglected … you'll need to be fit in EVERY way to excell at this challenge. If you're strong, but out of "cardio" shape, you'll be in trouble. Same goes if you're a runner who does no strength training.
It's for current members, their friends, family, co-workers, and anyone else who is up for the challenge!
We'll hold the event at the FVT studio on X and 16th – and the surrounding areas – on the morning of Saturday, August 1st, 2015.
FVT Ultimate Challenge Workout – Tentative Plan (subject to change)
— 30 min dynamic/athletic warm up – we'll warm up as a group, starting easy and progressing to higher-intensity warm up drills like jumping, sprinting, crawling, and more
(5 min break)
— 60 min workout – strength / metabolic – style workout, will focus on kettlebell training (squats, swings, Turkish get ups, cleans, presses, snatches, etc) and body weight exercises (pull ups,  squats, push ups, single leg squat variations, handstand holds against the wall, jumping, sprinting, etc)
(10 min break)
— 5k run (45 minutes cap to finish)
(10 min break)
— 30 min age group competition (optional) – we'll have an OPTIONAL workout at the end for folks who WANT to participate … will be a blend of everything we'll be doing over the course of the day
Finish w fun, food, drinks, and celebration for a job well done!
Your registration includes:
Planning, organization, participation in the event itself
Special weekly "focused" training preparation tips – we will train for this event over the next six weeks – June and July of 2015 – as part of the boot camp classes at FVT. We'll work things in to the mix like pull ups and short runs and heavy lifting and MUCH more.
BUT … those who are participating in the event will also get special prep tips and homework each week. For example, one week we'll talk about running and how to get better at that … another week we'll talk about KB training and how to get better at that … another week we'll talk about nutrition for performance … you get the idea.
A private Facebook group where you can get your questions answered on your training prep and interact with other folks who are participating in the Challenge
A SUPER cool "FVT Ultimate Challenge Workout" T shirt
Contribution to the Alzheimers' Association
 Want to contribute additional funds to the Alzheimers' Association?  Can't make the event, but still want to help?  Click HERE to make a separate contribution … 100% of this donation will go towards the Alzheimers' Assoication – but also be sure to register at the link above if you want to participate in the event!
The Ultimate FVT Challenge Workout is going to be an awesome time, and we can't wait!
If you have questions, contact me HERE and I'll do my best to help.
Otherwise, see ya at the FVT Ultimate Challenge Workout!!
Thanks –
– Forest Vance
Owner, Head Trainer, FVT Boot Camp and Personal Training