CONGRATS to our 30 Day Performance Nutrition Challengers!
We had our "half time" boot camp / Nutrition Challenge meeting last night, and you rocked it out.
Just 14 days in, EVERY single person that showed up and weighed, was down in weight and feeling great!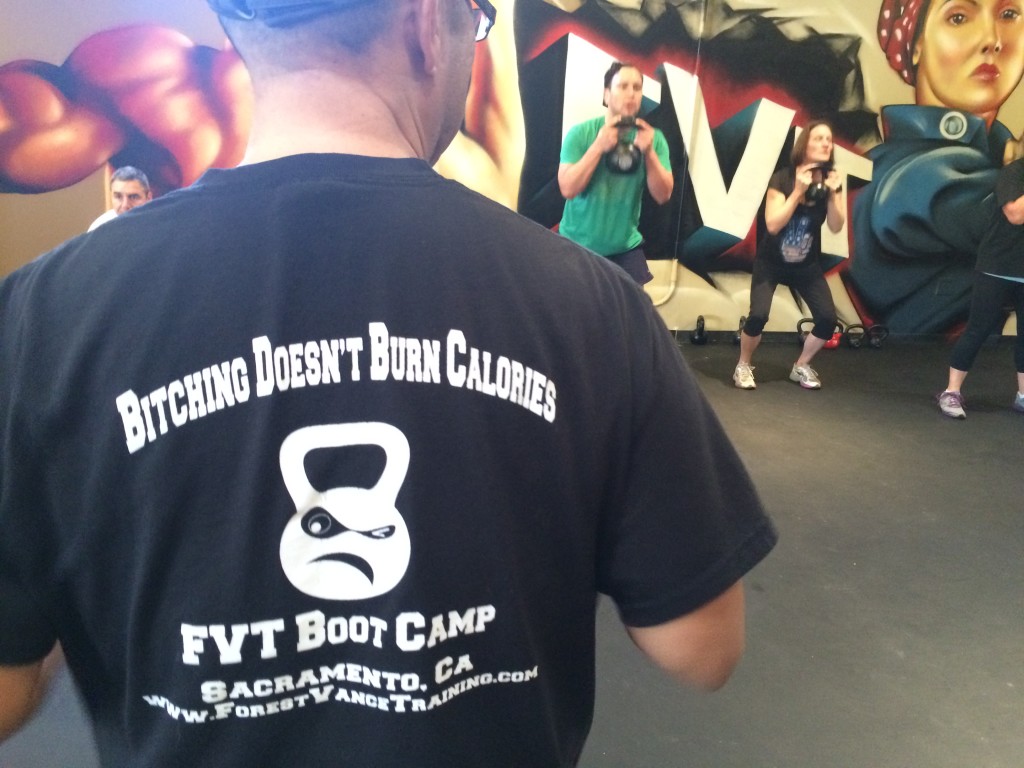 In the same theme, I have an article from the FVT Blog archives to share with you today. This was a very popular post, and it covers some really valuable tips on how to make fat burning meals.
Every single one of the tips in this article is also in line with our Performance Nutrition Challenge guidelines – which is another reason I wanted to circle back around and bring it to your attention again.
Whether you're participating in our Nutrition Challenge or not, I think you'll get a lot out of this one:
=> 7 Tips To Make Fat Burning Meals
Thanks –
– Forest Vance
Owner, FVT Boot Camp and Personal Training