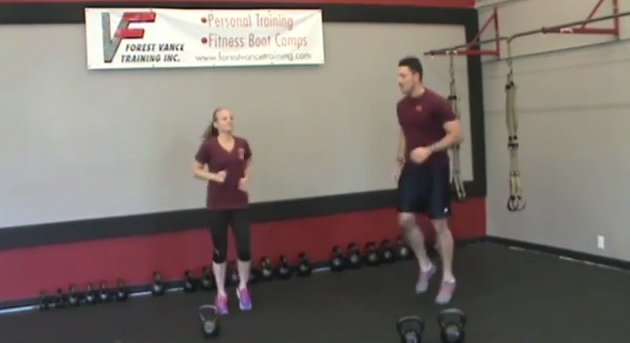 To help you get in shape for summer, we're now booking "Test-a-Trainer" sessions at FVT:
=> Learn more and book your free "Test-a-Trainer" session today
I know that this is a time of year when many folks are trying to lose those extra few pounds before swimsuit season hits … so that's why we're making you this special offer.
The first step is to simply schedule a two minute phone chat, to make sure it's the right fit for YOU and your goals.
We are NOT the perfect fit for everyone … and that's okay!
But if you:
— Are looking to lose body fat and gain lean muscle
— Want to do it with short, effective, high-intensity workouts
— Are a person who enjoys hard work, and a feeling of accomplishment once you've put in a solid training session
— Like the idea of working with other positive – minded fitness people towards a common goal
— Live within 5 or 10 miles of our X and 16th street studio
We hope to be the BEST fit your you and your SPECIFIC goals!
But it all starts with a "Test-a-Trainer" session at our studio.  So message or call us today HERE, and we'll get you scheduled in for a workout at FVT ASAP.
Have a great Monday, and talk soon –
– Forest Vance
Owner, FVT Boot Camp and Personal Training