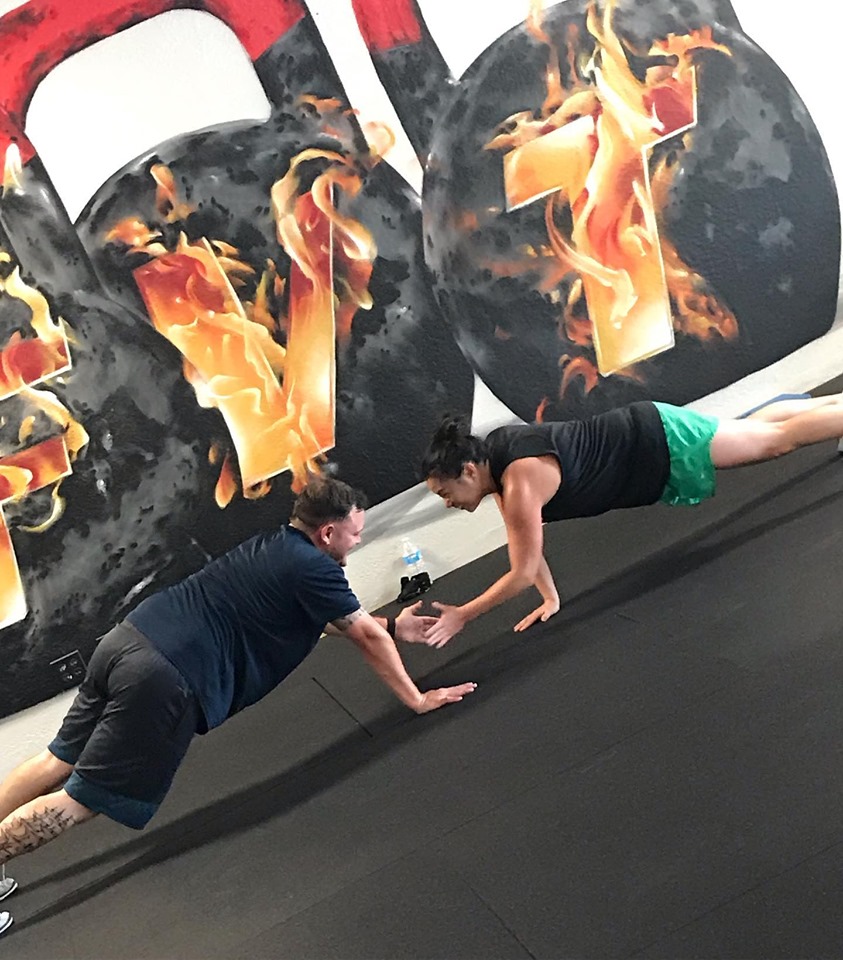 The word is spreading about what we are doing about FVT!
And we have been getting lots of inquiries about bringing a friend to check out what we do.
That's why we've decided to hold a Bring-A-Buddy boot camp on Monday, October 21st @ 6pm … and you can attend for JUST a buck!
It's a great opportunity to bring a friend, family member, co-worker, etc. in to check out our program – in an easy, no-obligation way.
Also, if you're just curious and would like to check out one of our boot camps … or if you've been "out of the game" for a little while, and want to get going with your workouts at FVT again … this is another perfect opportunity.
If you'd like to attend the $1 Bring-A-Buddy boot camp on October 21st, here's what to do:
1 – Click here to go to the sign up page => http://nanacast.com/vp/10006887/
2 – Fill out the requested info and reserve your spot.
Current clients – you do not have to register for the event. You can sign up as you usually would for the boot camp at that time.
"Buddies" / new clients / etc PLEASE REGISTER YOURSELVES, with your own contact information, so we have a list of who will be attending, etc
Space is limited (we only have room for 15 folks TOTAL) so if you'd like a spot, make sure to get signed up quick!
See you on the 21st –
-Forest and the FVT Team