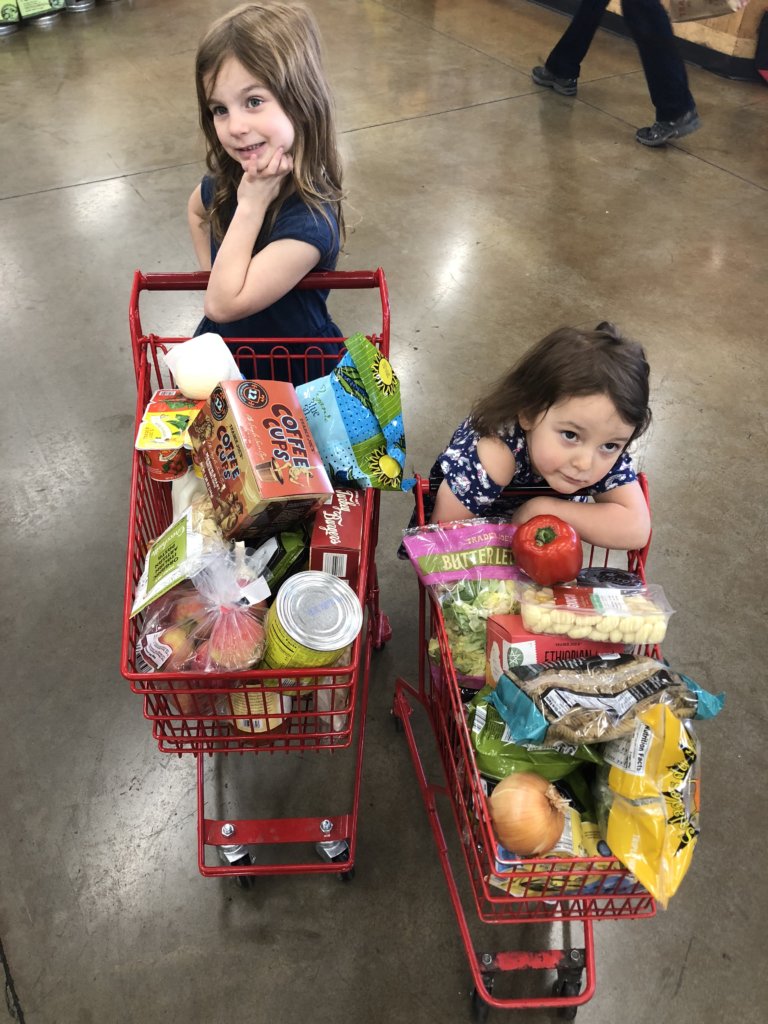 The entire FVT Team is standing by, ready to help you reach your nutrition, training, and total fitness goals! 🙂
New-and-improved for 2020: FVT 14 Day Jump Start
We are looking for people in Land Park, Midtown, and surrounding areas (close to our location on 16th and X!) who are serious about making a positive change in their fitness and lives in 2020.
We are rolling out a new-and-improved version of our 14 Day Jump start program, and this is your official invitation to join us!
Here's what you'l get:
— A simple, easy-to-follow nutrition program, AND the accountability you need to stick to it
— 6 small group training sessions over 14 days designed to build strength, cardio conditioning, and more
— Expert coaches to help you set attainable goals and stay on track
— A clean, welcoming facility where you'll feel at home
— Friendly members who will help encourage you and push you towards your goals
…ALL this, for a very fair and affordable cost of $99.
Click here to get started today: https://forestvance.wufoo.com/forms/q1uwxcyk0z57yn4/
– Forest Vance and the FVT Team