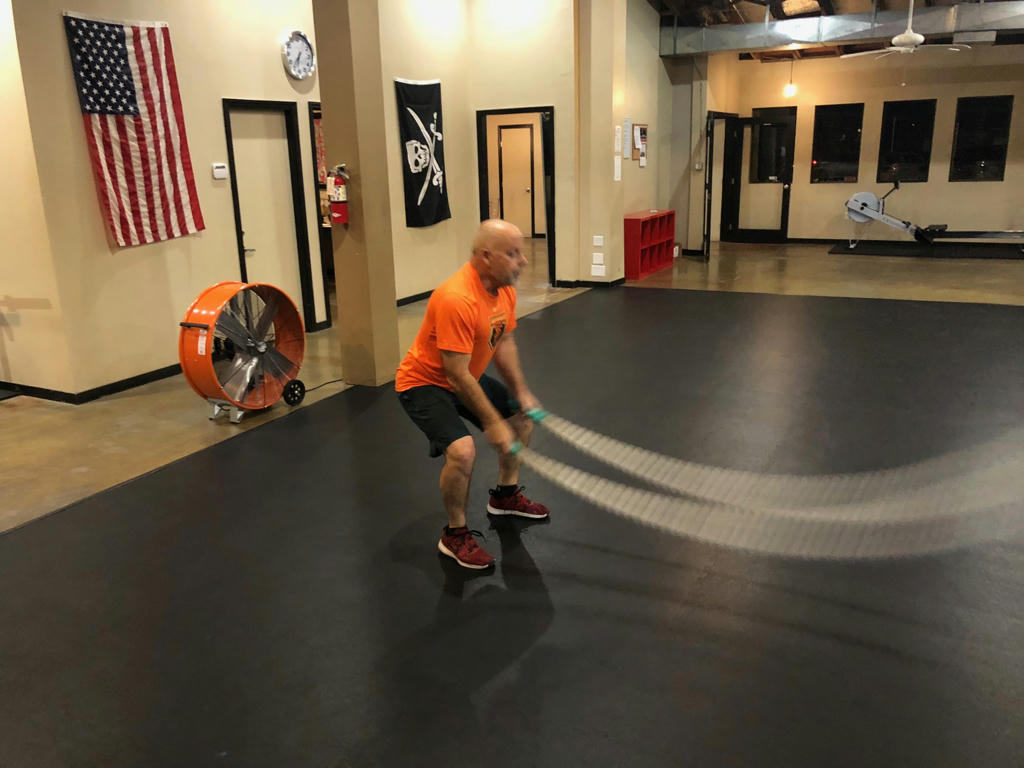 We are looking for about three to five men and women who live and/or work in the Land Park / Midtown / Downtown areas of Sacramento to try our semi private personal training program this month.
We currently have a couple of different small groups going, with a couple of different focuses.
One of them is our "Foundations" – Functional Fitness group… it's for men and women who want to eliminate the pain of getting older, improve their ability to do what they love, and feel up to 20 years younger!
Reply to this message with the word FOUNDATIONS for details.
Below is a sample of what a workout might look like in this program.
– Forest and the FVT Team
#
"Foundations" – Functional Fitness Swing / TGU Workout
Warm Up
– Box Squat – 10-15 repetitions
– Hamstring/Hip Flexor Stretch Combo
Perform these two exercises back-to-back without rest; repeat the pair of warm-up movements twice without rest
Workout
– swing progression (sumo deadlift – 1/2 swing – full swing) – 15-20
– 'Active Rest'- :30
– ½ OR foot sweep Turkish get up – 3 reps ea side
– 'Active Rest'- :30
Continue this sequence non-stop for 18 minutes
"Finisher"
– Battle Rope Intervals – :30 / :30 x8
Cool Down
5 minutes of static stretching – tight muscle groups only