*The clock is ticking! We kick off our Fall 28-day Drop a Size Challenge at FVT next week. Reply with the word CHALLENGE to this message and we'll send you all the details!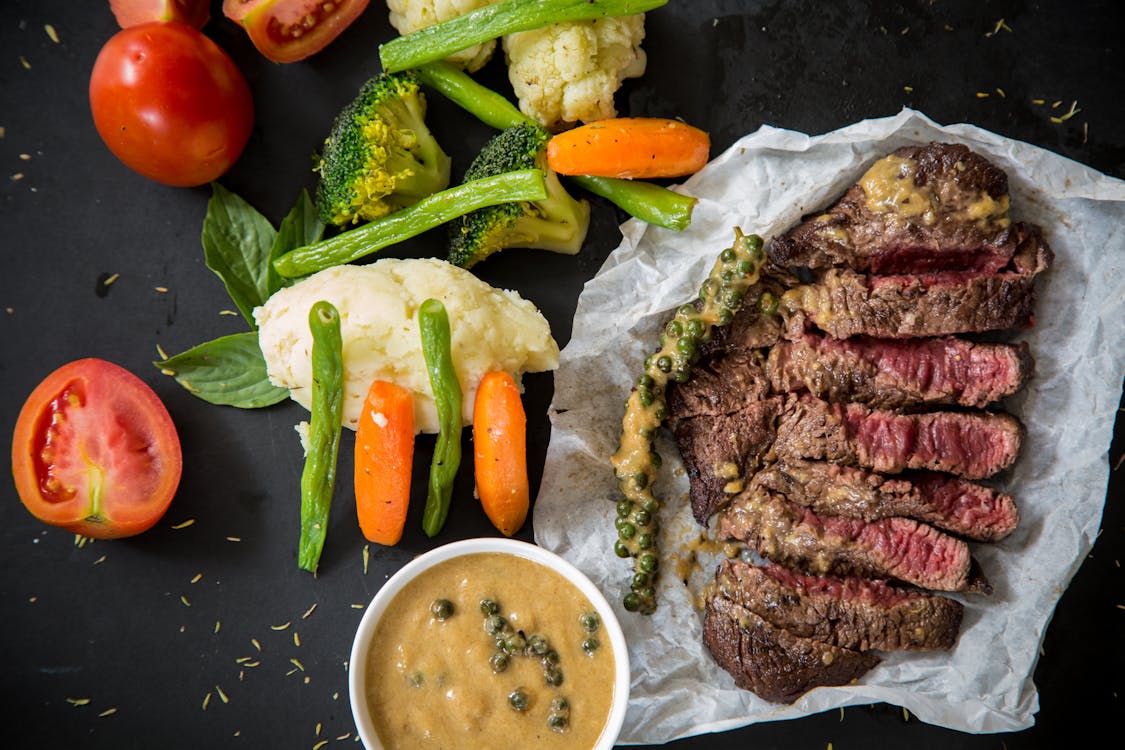 When you're on-the-go, it can be difficult to find time to eat let alone make something healthy. But snacks are essential to maintain your energy and focus throughout the day. The key is to have quick and healthy snack options that you can easily grab and go. 
Here are 7 healthy snack ideas that will help you stay nourished and energized when you're on the go:
1 – Sliced raw veggies
2 – Sliced apples
3 – Popcorn with minimal seasoning
4 – Lower / no sugar Greek yogurt; add berries etc
5 – Hard boiled egg
6 – Home-made protein bars
7 – Low-Sodium Turkey Jerky
If you're looking for quick and healthy snack ideas that will help you lose body fat, these seven options are a great place to start. However, for the best results, you'll need a complete nutrition plan that's personalized to your specific needs. Our upcoming 28-day Challenge can help you do just that. sign up now and get started on your journey to a healthier, happier you.
– Forest and the FVT Team
ForestVanceTraining.com