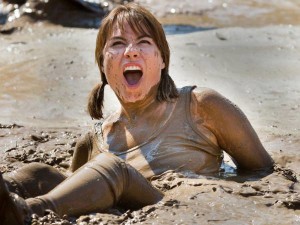 The Obstacle Course Race we did as a team a couple of weeks ago was VERY challenging … but so rewarding! …
And talk amongst the FVT community has spurred interest in doing another one 🙂
So check it out – we are looking at putting together a training group and signing up for a local Obstacle Course Race to complete as a team in November.
BUT … we need to gauge interest and see if folks are actually serious about signing up.
So, reply to this messgae and LET ME KNOW please, when you get the chance – if we do indeed put this together – are you interested?
The structure / cost / etc of this one would likely be very similar to the last one we put together – details at the link below (please do NOT sign up using this page):
http://www.forestvancetraining.com/mudrun2016
If you have family / friends / co-workers / etc who you think might be interested – please feel free to forward this message their way.
Thanks – and let me know!
– Forest Vance
Owner, FVT Boot Camp and Personal Training