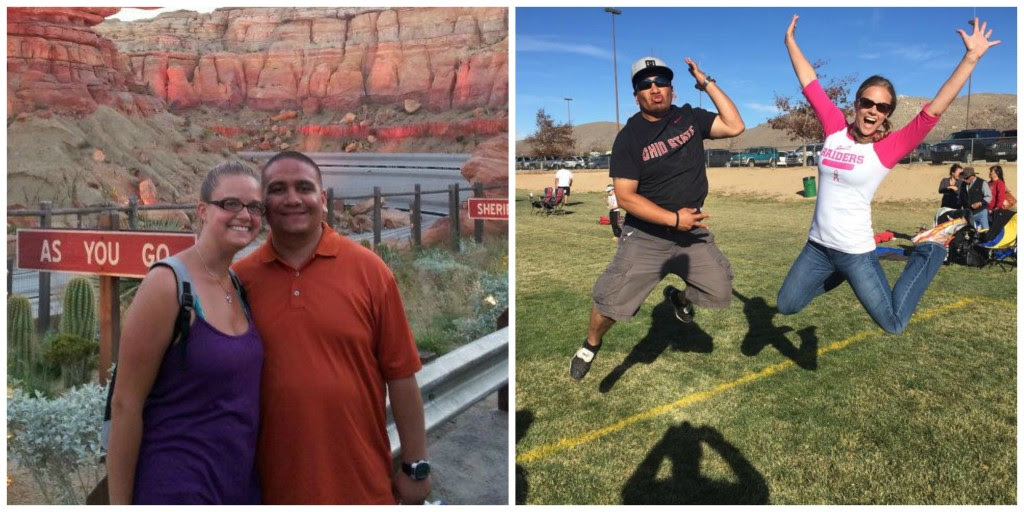 A growing body of research suggests that changing our attitudes and practices around meals and mealtime rituals may be every bit as important as obsessing over what it is we actually put in our mouths.
Mindful Eating – sometimes referred to as "the opposite of diets" – is a concept with roots in Buddhist Teachings.
It's primary aim is to help you to reconnect with the experience of eating. And it is based on the idea that there is no "right" or "wrong" way to eat, but rather varying degrees of consciousness about what we are eating and why.
At our upcoming Mindful Eating Workshop special event at FVT, we will be going deep and hands – on into the topic.
We'll cover:
– An introduction to Mindfulness and mindful eating
– The reasons why we overeat and undereat – and how to stop the cycle
– Info on the addictive aspects of some foods
– Tips on retraining your brain toward healthier habits
– The power of context — how your environment and the people in your life affect your behavior and what you can do about it
– How to put everything you've learned together into a meal plan and diet approach that fits YOU!
And more.
Reserve your spot now at the Mindful Eating Workshop special event at FVT by clicking here now
Look forward to seeing you there!
– Forest Vance, owner, FVT Boot Camp and Personal Training