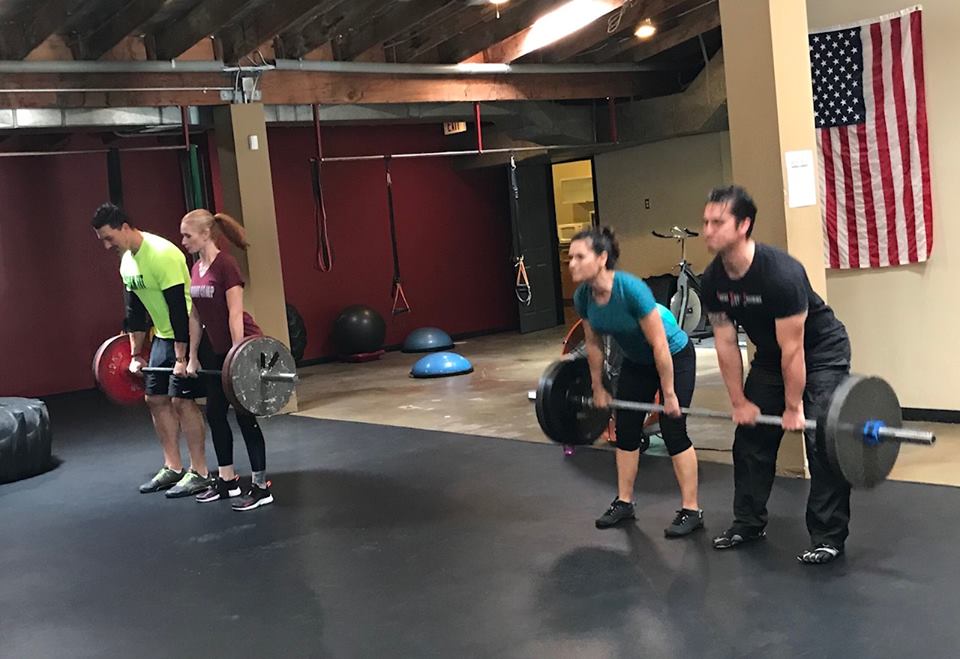 First off – THANKS to all who took the time to respond to the informal "survey" we put out earlier this week.
Perhaps the biggest re-curring theme we saw was this:
1 – People seem to be pretty happy overall with the workouts they are getting at FVT – the program itself, the vibe, the community, the support – everything!
2 – The REST of the time, OUTSIDE of their two, three, four weekly workouts – is what needs more work. Nutrition, extra cardio workouts, etc.
SO – we thought, what might be kind of fun for the summer – AND something that would seriously help folks with their goals! – is to run a Buddy Challenge.W
Here's how it would work:
21 day Challenge that keeps each person accountable to process goals (goals other than weight loss, fat loss, and muscle gain).
The process goals will help you to reach your larger outcome goal and learn to build new and better habits!
Each person sets three process goals (eg – log your food daily, go to bed at 10pm each night, etc)
You get several layers of accountability from your buddy AND from our coaching staff to stay on track and accomplish them (details to come)
Prize for winners (T-shirt)
We'd probably throw in an extra boot camp each week during the Challenge – to get you even more involved and enhance results
We'd do something fun as a group – BBQ, hike, etc – at the end to celebrate!
There would be some kind of cost to participate – to account for making the T shirts, running the extra training sessions, coaching, etc – but we'd do our best to keep it reasonable and fair.
We could even throw in an option for new/returning clients who wanted to participate.
Would you be interested?
Let us know!
If we have enough folks that want to do it, we'll make it happen!
Cheers, have a great week –
-Forest and the FVT Team