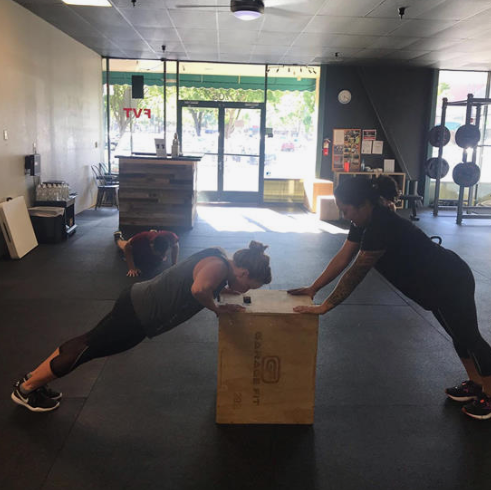 We are running our Foundations / Beginner Boot Camp program this month, wanted to post here and make sure you knew about it. Link below to message us for details.
This is a program specifically for women and men who:
— Like the idea of high – intensity training, but haven't worked out for a while, and want to start slow.
— Want some extra time to focus in and learn proper technique.
— Are coming back from an injury, and want to make sure they start things on the right track.
You get 28 days of workouts, extra individual attention at the start, a full meal plan to follow, before / after body comp assessment – the works! 🙂
Shoot us a message for details at the link below, and we'll get back to you ASAP: http://bit.ly/fvtfoundations2019
Look forward to hearing from you!
– Forest and the FVT Team