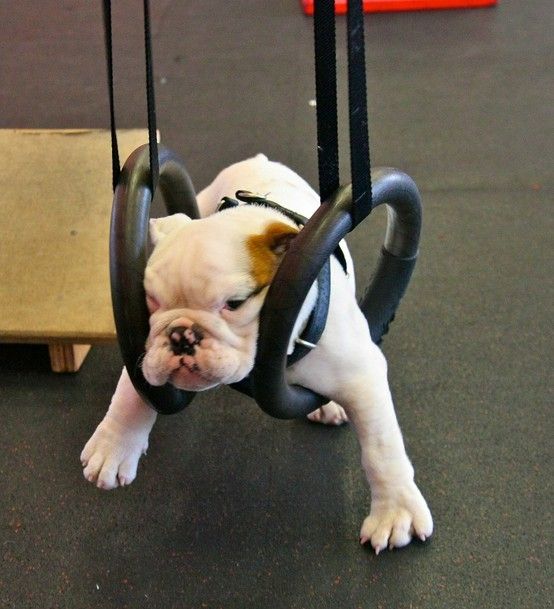 On September 7th we will be hosting a special charity boot camp / adoption event benefiting the Sacramento SPCA.
This special event is open to ALL – we'll be doing one of our signature kettlebell boot camp workouts and having a great time.
The group workout will run from about 10-1045, and then we will have time afterwards to meet the animals.
RSVP on this page now to reserve your spot:

https://www.facebook.com/events/343321513274490/

Suggested donation is $15; you can give as much or as little as you like. Please bring cash or check to the event.
See ya there –
– Forest and the FVT Team