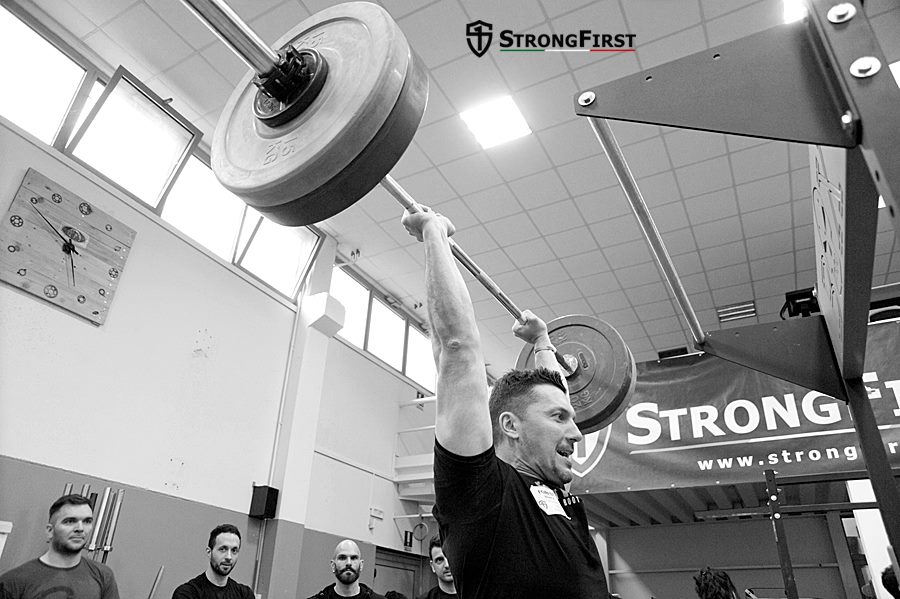 We are launching a new program to help you 1) take your strength to the next level 2) bust through a training plateau 3) meet new goals in 2019!
Over five "Next Level Strength" – Barbell Basics personal training sessions, you'll learn how to deadlift, the RIGHT way. You'll learn how to bench press, the RIGHT way. We'll give you a training plan to do on your own between workouts to maximize your results. And you'll end up a STRONGER version of yourself at the end.
These are going to be personal training sessions, so that we can give you maximum attention on form, and make sure you understand how to do the exercises safely and effectively. They are also going to be 30 minute sessions, so that we can keep the cost resonable, and so that you can easily fit the sessions into your busy schedule, before or after a regularly scheduled group training workout, etc. And we will have available spots open at both studio locations.
More details coming soon. Reply back to this message to let me you are interested, and I can share any additional info we have. If it sounds like something that's right up your alley and you're ready to get going asap, we can even get you signed up and your first session scheduled. Look forward to working with you on this!
-Forest