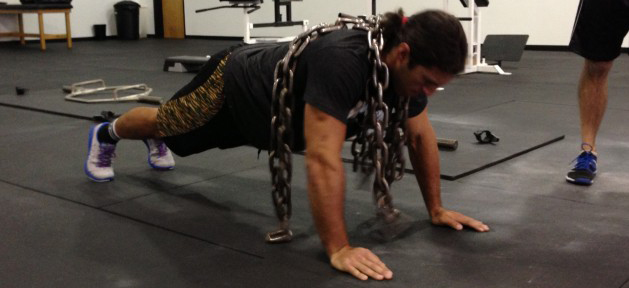 The Super Bowl is almost here.
To celebrate, we are going to hold a special themed boot camp workout at FVT on Thursday, January 30th at 6pm!
We'll take you back to training camp and work out like an athlete. You'll get a *tiny* taste of what football players do to get ready for the season.
Get ready for a fun and exhausting workout 🙂
Show support and wear your favorite team apparel.
The best part? Current clients can also bring a friend or family member for free! Just please make sure to register ahead of time so that we can save them a spot (attendance limited to 15). Reserve a spot for your friend or family member at this special workout here: https://forestvance.wufoo.com/forms/z15fw5vz0oheo35/
Go Niners!-
-Forest and the FVT Team