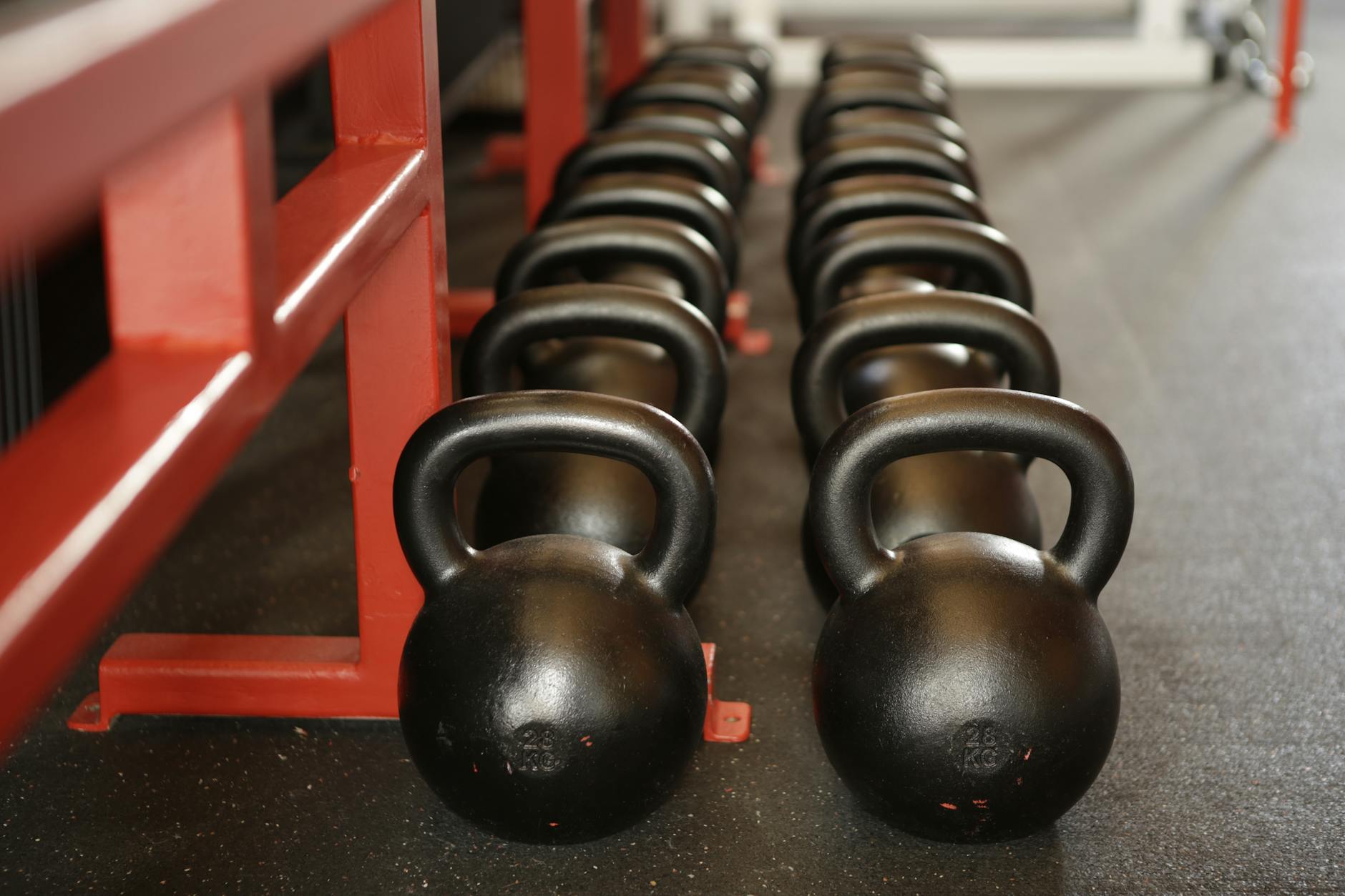 We are looking for part-time admin support at FVT.
Perfect gig for someone looking to break into the fitness industry!
With the increased requirements to safely do business in today's environment, we are in need of immediate cleaning help.
You WILL be:
Mopping floors
Washing windows
Taking out the trash
Scrubbing the toilet
In addition to cleaning, another main job responsibility is client billing management. Individuals considered for this job must be detail-oriented, trustworthy, responsible, and mature.
Job duties also may include:
Runnning errands / picking up gym supplies
Posting to social media
Designing basic fliers / sinage for in-studio use
There is potential for more hours in this job position as we re-build our business after 12 weeks of being closed due to the pandemic (will start at three times per week, two to three hours per day, and increase from there), as well as potential for career advancement (past admin support have gone on to become personal trainers at FVT!)
Interested?
INSTRUCTIONS TO BE CONSIDERED
Click this link: https://www.forestvancetraining.com/contact
Fill out the contact form with your contact info.
Put the words "ADMIN SUPPORT" in the subject line.
And in the message box, in 100 words or less, tell us why you'd like to be considered for the admin support position at FVT.
Again, this is a detail-oriented position. So if you'd like to be considered, please carefully follow instructions 🙂
Look forward to hearing from you!
-Forest Vance
Owner, FVT Boot Camp and Personal Training