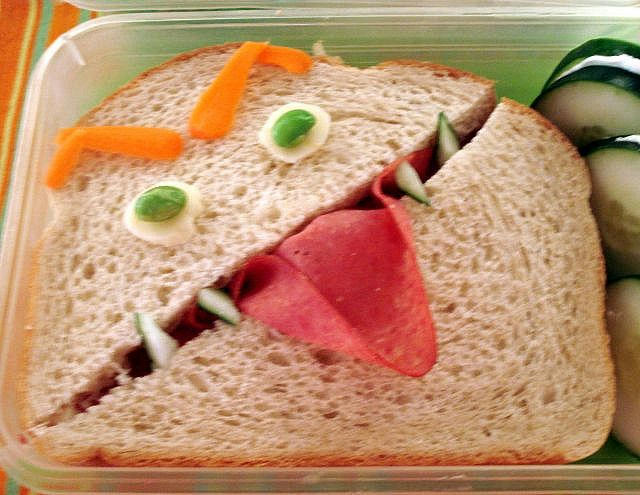 When people go on a diet, one of the first items to go is typically bread.
But carbs shouldn't always be the first thing you cut.
Eliminating carbohydrates all together could actually keep you from achieving healthy, lasting weight loss.
Moderation is one key. A slice or two per day of the bread types listed below could fit into an overall healthy diet. Four or five or six or more slices per day, not so much.
Another is looking at the ingredients. If you are going to include breads in your diet, stay away from breads that are high in fillers, additives, and sugar.
Here are five breads I found that, in moderation, can actually be good for you, and that you can probably find at your local store:
1 – Eureka! Seeds The Day, Organic
2 – Ezekiel 4:9 Low Sodium Sprouted Whole Grain Bread
3 – Arnold Whole Grains 100% Whole Wheat Bread
4 – Ezekiel 4:9 Sesame Sprouted Whole Grain Bread
5 – Nature's Harvest Stone Ground 100% Whole Wheat Bread
#
Is this nutrition advice contrary to what you've heard?
Did you think you would need to stop eating bread to reach your weight loss goals?
There is a LOT of conflicting nutrition advice out there, so it's not your fault!
But we are here to help.
And our 14-day Holiday Shred Challenge is the perfect opportunity to focus on your nutrition, and get a running start on your fitness goals for the New Year.
Learn more and submit your application at this link: https://bit.ly/fvtholidaychallenge
And we look forward to hearing from you!
-Forest and the FVT Team