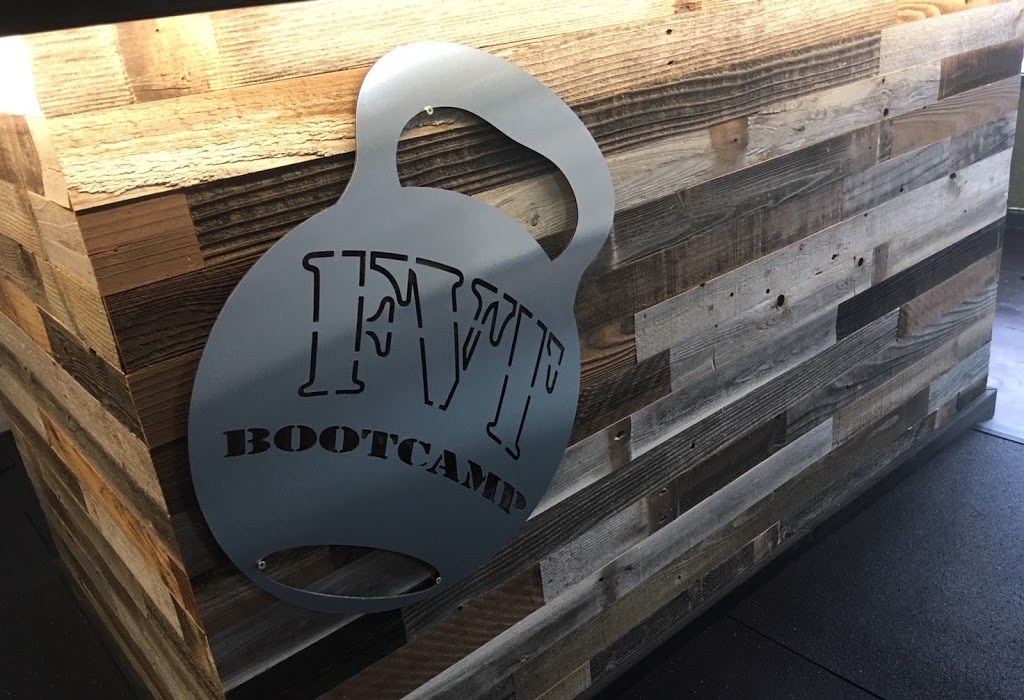 We are running a 12 Week Transformation Program in the New Year!
We're calling it "12 in 12", because the #1 goal of the program is to help you lose 12 percent of your bodyweight in 12 weeks.
In this program, I am going to give you the exact workouts, nutrition, and lifestyle blueprint you need to lose 12 percent of your bodyweight in 12 weeks. We are also going to give you the accountability you need to help you stick to it, follow through, and get results.
We'll all meet as a group in the first week of the program (January 3rd) to map out the plan, get our starting stats, etc. You'll get your "marching orders" – the diet to follow, the workouts to do, etc – for that first week. Then, we'll continue to meet as a group weekly for the next 12 weeks to build on your progress, help you progressively tighten up the diet, help you progressively ramp up the workouts, and to help you get MAXIMUM RESULTS!
Cost for the program will be about the same as we price our large group training ($16-$17 per session / weekly meeting). You'll have the option to pay for the whole 12 weeks in one shot, or simply break it up into monthly payments / add it to your existing bill.
Reply to this message with the words "12 IN 12" to confirm all the details and reserve your spot today!
-Forest and the FVT Team
PS – Based on initial interest, I anticipate that this WILL sell out fast. If you want in, don't drag your heels, sign up today!