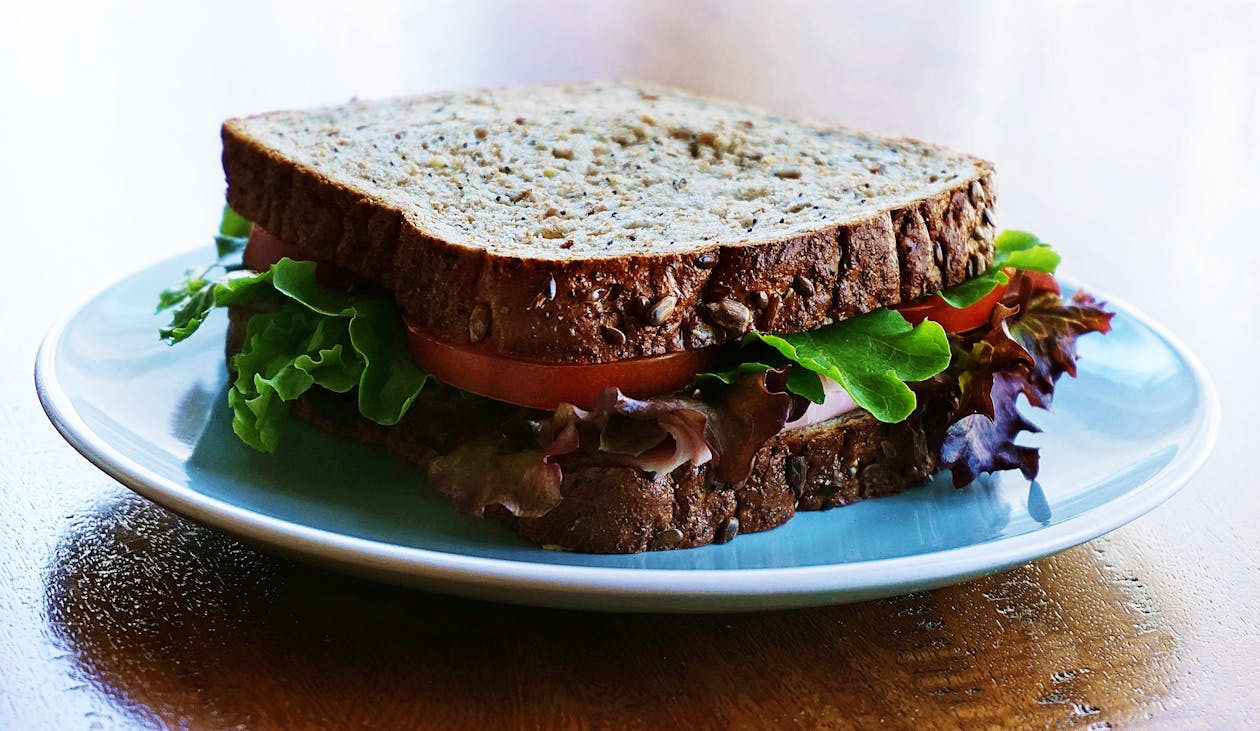 *Sign up for our 3-session PT Jump Start, and we'll do these calculations specifically for you, plus show you how it actually looks and breaks down in your daily meal planning. More info here –>> https://forestvance.wufoo.com/forms/z1ixdmzy1owstoa/
Carbohydrates are not evil. 
We need them as our body's main source of energy. 
They help fuel your brain, kidneys, heart muscles, and central nervous system.
The KEY with carbohydrates is getting the RIGHT AMOUNT! Typically, the less active you are, the lower percentage of your diet needs to come from carbs.
Here's a simple equation to figure out your needs:
Total kcals – Protein kcals – Fat kcals = Carb kcals
EXAMPLE:
Female
160 pounds / 73kg
Daily calorie target = 1920
Daily protein target = 131 grams / 524 kcals from protein
Daily fat target = 55 grams / 495 kcals from fat
1920 – 524 – 495 = 901 daily carb calories = 225 grams
If all this seems to complex, don't worry. We're here to help! Sign up for our 3-session PT Jump Start, and we'll do these calculations specifically for you, plus show you how it actually looks and breaks down in your daily meal planning. More info here –>> https://forestvance.wufoo.com/forms/z1ixdmzy1owstoa/
Keep crushing it! –
– Forest and the FVT Team
Reference – https://www.mayoclinic.org/healthy-lifestyle/nutrition-and-healthy-eating/in-depth/carbohydrates/art-20045705