THANK YOU so much to all who participated in last week's charity effort at the FVT studio. We had a more than 25 folks contribute to the cause, and raised a grand total of $670 for the Sacramento SPCA foster care program – among our most successful charity efforts yet!!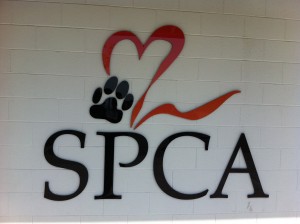 Here's a great photo of the action:
We'll be back with another FVT Charity Boot Camp event very soon!
Train hard, and have a great week –
– The FVT Team