Okay – registration for the FVT Ultimate Challenge Workout is LIVE!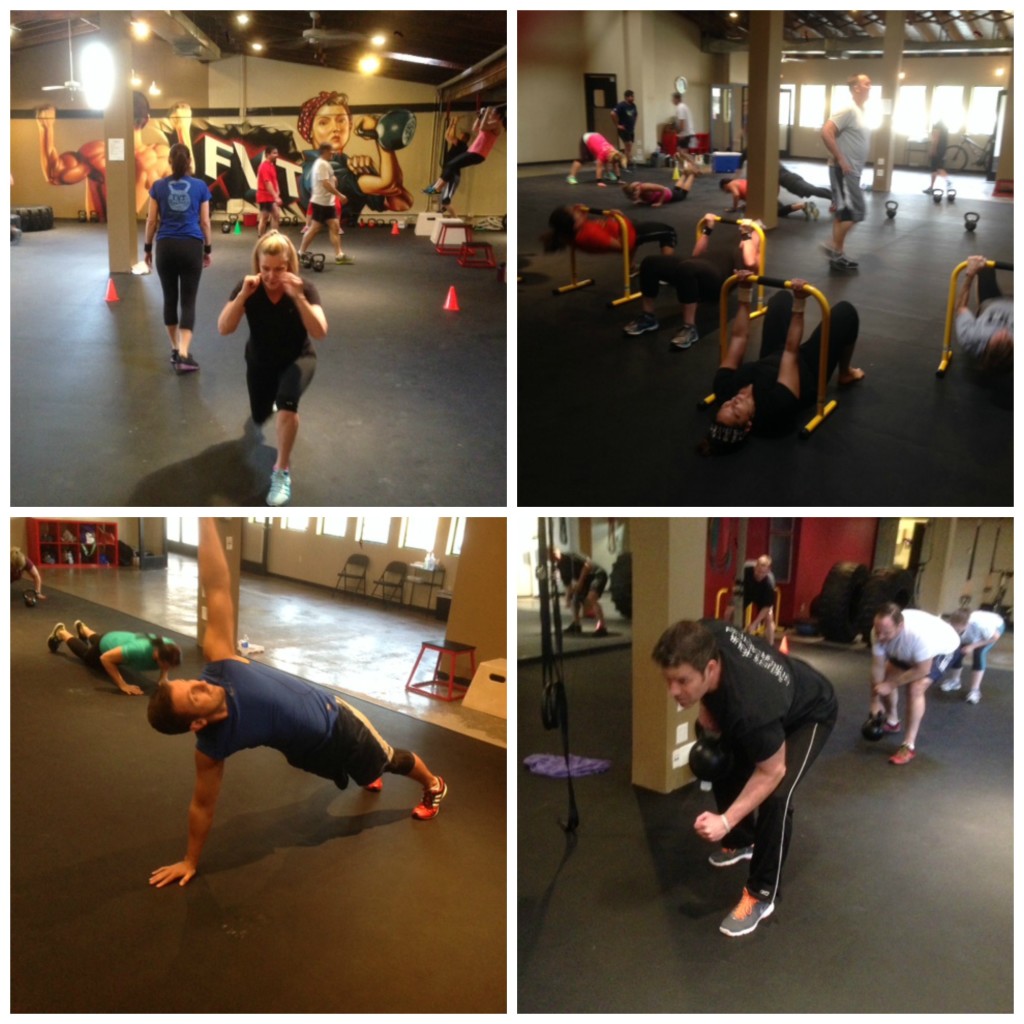 This is going to be a LOT of fun … and we're going to help a local charity in the process, which makes it even more awesome.
Click HERE to get all the details and reserve your spot now … and if you're interested, make sure to do it quick, as the sooner you sign up, the sooner you can start training (the event is only 6 weeks away!) …
Thanks –
– Forest Vance
Owner, FVT Boot Camp and Personal Training
PS – We're SUPER excited about the upcoming FVT Ultimate Challenge Workout!