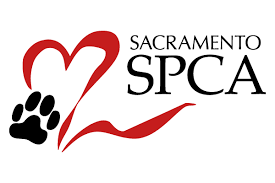 On Saturday November 26th at 9 am, we are hosting a charity boot camp benefiting the Sacramento SPCA.
We'll kick off with one of our signature FVT boot camp workouts.  In this high intensity full body conditioning session, you'll work every muscle in your body, blow torch body fat and build lean muscle – all in 45 minutes.
EVERYONE is welcome – current client or not – and is encouraged to attend!
Click the link below to sign up now (suggested donation is $15, but you can donate as much or as little as you like):
http://www.forestvancetraining.com/spca
Thanks, look forward to seeing you there! –
– The FVT Team