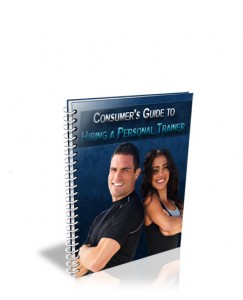 Are you looking for a personal trainer – but have no idea where to start?
Are you wondering what some common issues folks have with their personal trainers might be – and how to "pre-screen" for them before you dish out your hard-earned cash?
Inside this BRAND NEW report, you'll find:
4 mistakes to avoid when hiring a personal trainer
7 steps to take when hiring a personal trainer
And much more!
The best part? It's FREE when you sign up for our weekly email newsletter! Just drop your best email into the box at the upper right of the page to get it now. (And if you're already on our list, you'll be emailed a link to download it shortly).
Thanks –
Forest Vance
Owner and head trainer, Forest Vance Training, Inc.