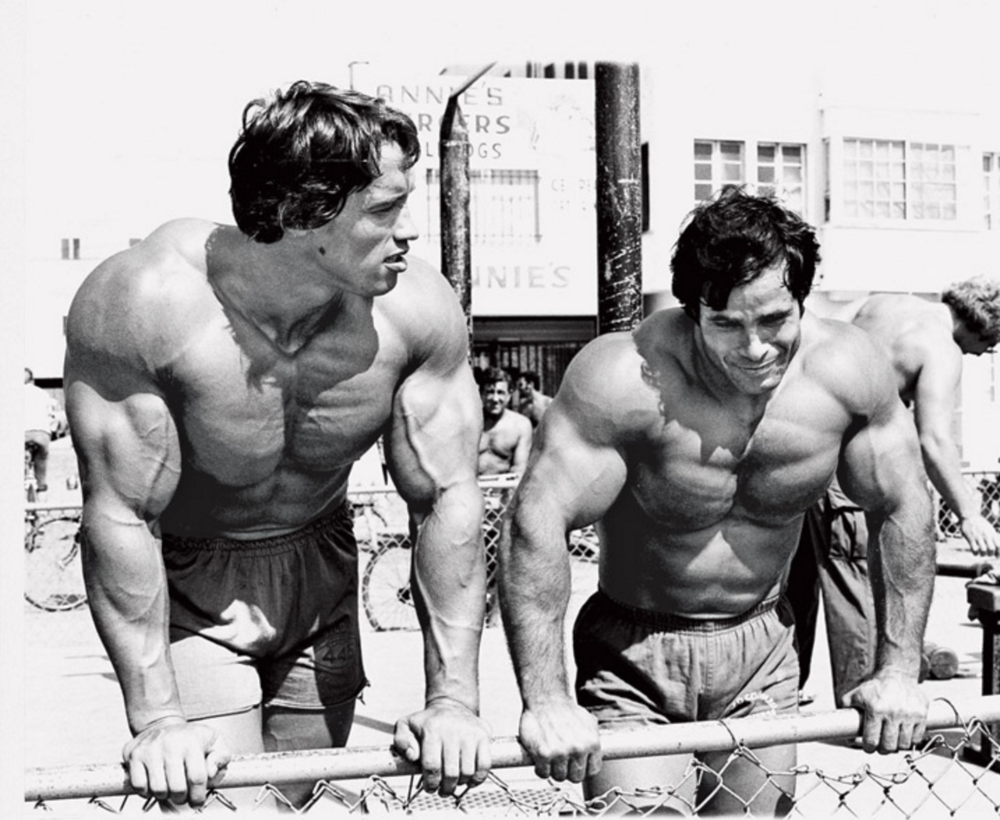 Are you bringing a buddy to the boot camp Wednesday night at 6pm?!?
If you haven't grabbed a spot yet, sign up now at this link: http://bit.ly/fvtcharityboot2019
NOTE – if you are signing up FOR a friend / family member / co-worker / etc, please make sure that you put THEIR correct info (name, email, phone) in the sign up box. Thx!
This is a charity effort for the SPCA. FVT will be donating $10 to the cause for every person who comes out. You are not required to contribute to attend.
It's a great opportunity to come out and experience one of our boot camp workouts first-hand!
If you haven't grabbed a spot yet, sign up now at this link: http://bit.ly/fvtcharityboot2019
See you on Wednesday at 6pm –
-Forest and the FVT Team