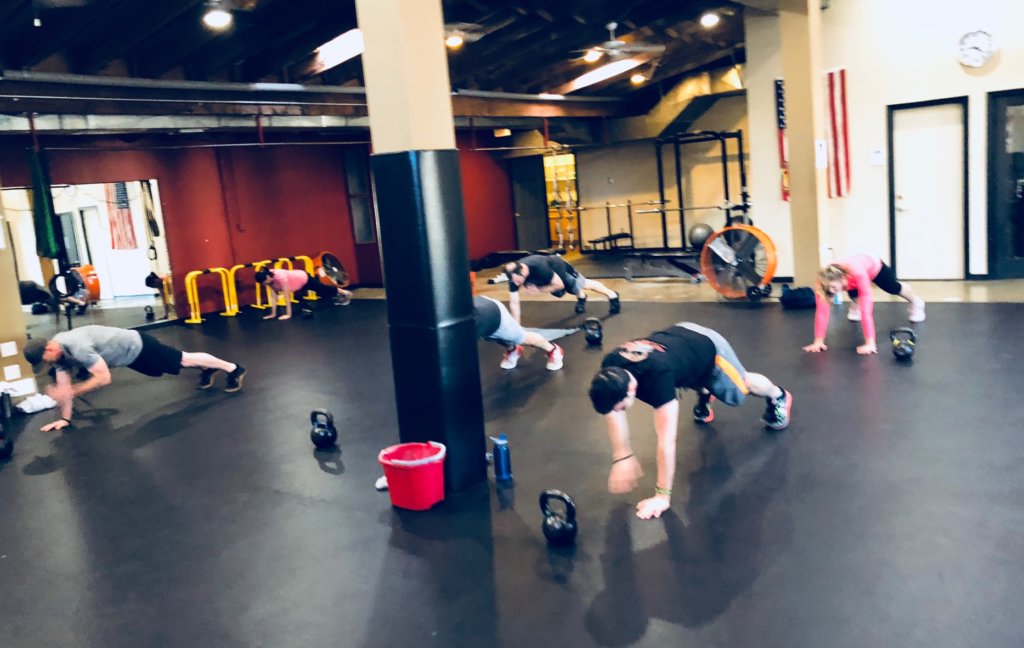 We are running a "Foundations" / Beginner Boot Camp program this month at FVT, and it has been a great success!
About 10 women and men have gone through the program so far, and we are getting great feedback.
But, registration is closing for the program in a few days. If you are interested in signing up, we need to get your application, connect to make sure it's a good fit, and get you officially registered April 30th – which is just a few days away.
Submit your interest form at this link: http://bit.ly/fvtfoundations2019
And we'll get back to you ASAP!
-Forest and the FVT Team
PS – Maybe you like the idea of high – intensity training, but you haven't worked out for a while, and you want to start slow.
Maybe you want some extra time to focus in and learn proper technique.
Maybe you are coming back from an injury, and you want to make sure you start things on the right track.
Our "Foundations" / Beginner Boot Camp could be the perfect fit!
Submit your interest form at this link: http://bit.ly/fvtfoundations2019