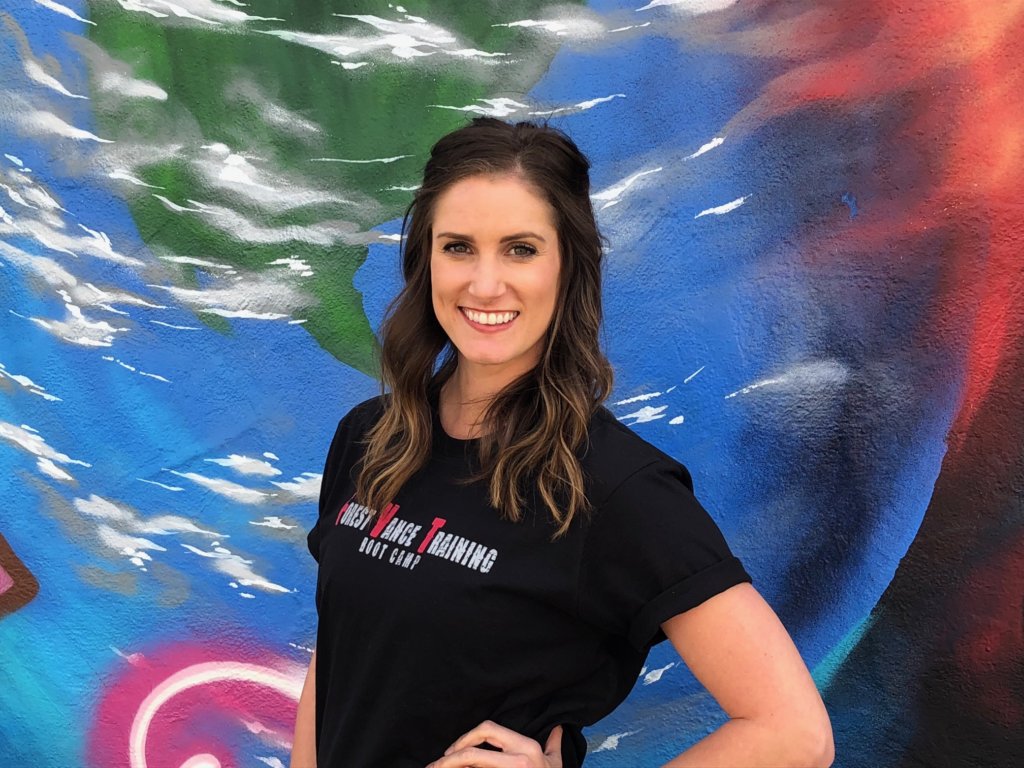 We are excited to officially welcome Kendall to the FVT Team!
Kendall's love for fitness began when she was 7 and fell in love with the sport of swimming. She swam for 15 years, ultimately receiving a partial athletic scholarship to Ohio University, a Mid- American Conference Division I school. During her college athletic career, she excelled in middle-distance events, with a primary focus on Butterfly and the Individual Medley.
For the past 12 years Kendall maintained a healthy lifestyle while moving up the ranks in the Hospitality Industry, finally reaching the level of Director. During this time Kendall became a client at FVT and trained to compete in Spartan Races — ultimately earning her first Trifecta medal in 2016. Kendall recently became a new mom to her now 6 month old daughter. During her maternity leave, Kendall reignited her passion for fitness and became an ACE Certified Group Fitness Instructor. Since then, she has changed career paths to focus on her fitness career.
Kendall will be working into the regular boot camp rotation at both of our locations over the next few months.
She is also currently accepting personal training clients – apply to work with her here => http://bit.ly/may2019fvtpt