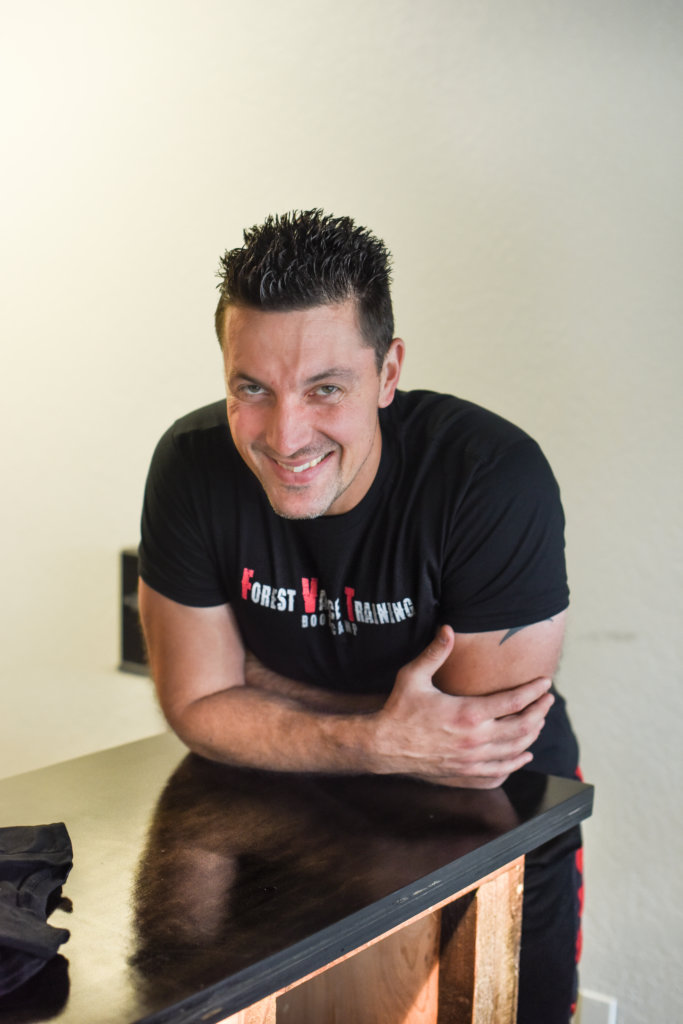 Okay, time for real talk.
Three questions:
1 – What is your biggest fitness goal right now?
2 – Are you making daily progress towards it?
3 – If not – why?
If I look at the goals boards we have up at our studios, by the most common goal is fat loss. So let's use that as an example.
If your goal is fat loss, and you're not making daily progress towards it – as in, when you get on the scale, your weight is consistently going down each week – you need to ask yourself WHY.
(Hint: it's probably your diet.)
So let's say that you want to lose body fat, but you're not on a consistent basis.
And let's say that we've determinded it's your diet that's the biggest factor holding you back.
Is it a lack of knowledge that's the issue?
Or is it more a matter of you knowing what to do – but more having a hard time actually DOING it on a regular basis?
So you are pretty dialed in during the day, but then you get home and eat dinner and then snack for two hours afterwards.
Or you go out to eat most every day, and end up adding a lot of empty calories to your diet.
Or maybe you have a few too many alcoholic drinks on the weekends.
Or whatever else.
Listen – if you know what to do, but you need the accountability and support to actually DO it on a consistent basis – the upcoming Buddy Challenge is SPECIFICALLY for you!
It starts Weds, July 24th.
It's a 21 day Challenge that keeps each person accountable to process goals (goals other than weight loss, fat loss, and muscle gain).
And the process goals will help you to reach your larger outcome goal and learn to build new and better habits!
More details and sign up here: http://nanacast.com/vp/10006761/
Each person sets three process goals (eg – log your food daily, go to bed at 10pm each night, etc).
You get several layers of accountability from your buddy AND from our coaching staff to stay on track and accomplish them.
Current clients get an extra boot camp each week during the Challenge (3 total) – to get you even more involved and enhance results.
Plus, we have a prize for winners (special edition T-shirt)!
But we're starting soon, and spots are limited.
So get all the details and grab your spot at this link: http://nanacast.com/vp/10006761/
See you at the kick-off!
-Forest and the FVT Team