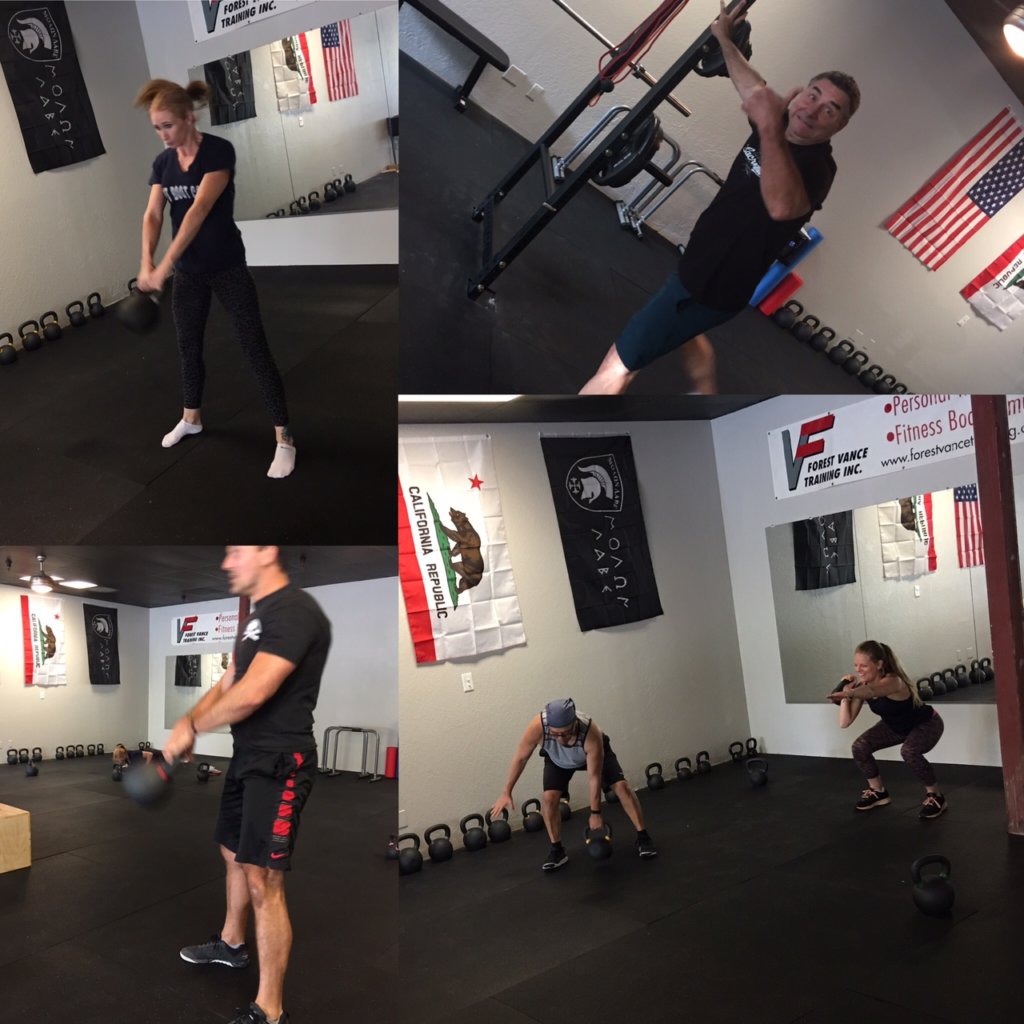 Have you taken this total health and fitness quiz / self assessment yet?
It's free:
You'll see how you rate on the nine most important areas of health, fitness, and well-being:
Daily energy levels
Healthy hydration
Supportive nutrition
Mobility
Strength
Cardiovascular fitness and endurance
Active lifestyle
Positive mindset
So that you can how you're doing, where you're winning, and what areas need some work.
And, it's free!
Click the link below and enter your info to get it now:
To your continued success! –
-The FVT Team