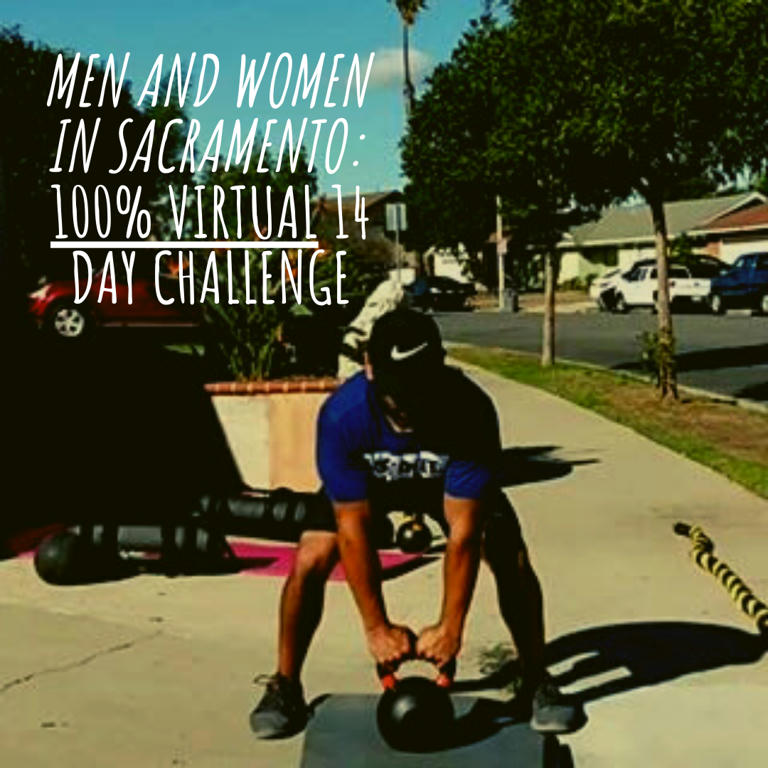 We are looking for a few more people to try our new, 100% VIRTUAL 14 Day At-Home Fitness Challenge! ????????????
Here's what you get:
— A simple, easy-to-follow nutrition plan, AND the accountability you need to stick to it
— Daily live, follow-along workouts with FVT owner Forest Vance and his team that can be done at home, in a small space, with zero / minimal equipment
— Daily accountability to help you keep on your workout plan and stay on track
— An awesome community who will help encourage you and push you towards your goals
If your gym is closed, and you're looking for more than just random "at home" workouts posted online, this is for you.
We're out of the gym for now due to restrictions, but we're doing this to keep our clients on track, keep our business afloat, and help our local community, all at the same time.
If you are interested, the next step would be to send us a message to learn more about your goals and to see if it would be a fit.
Click here now for more info. We look forward to hearing from you!
– Forest Vance and the FVT Team