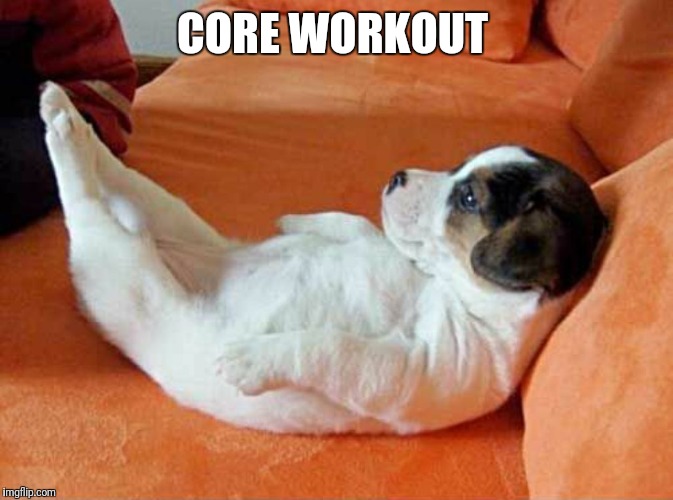 This pup must be getting ready for our charity boot camp / adoption event benefiting the Sacramento SPCA on September 19th 2020!
Since we can't gather in person in a group right now, this year we'll be holding the event virtually.
We'll do one of our signature online/remote boot camp workouts on Zoom from 10-1045, and then have time afterwards to "meet" the animals (we'll have a few furry friends joining us live on video as well)!
RSVP at this link to reserve your spot at the workout: https://www.facebook.com/events/3881526801874296
Suggested donation is $15; you can donate as much or as little as you like.
See you there!
-Forest and the FVT Team