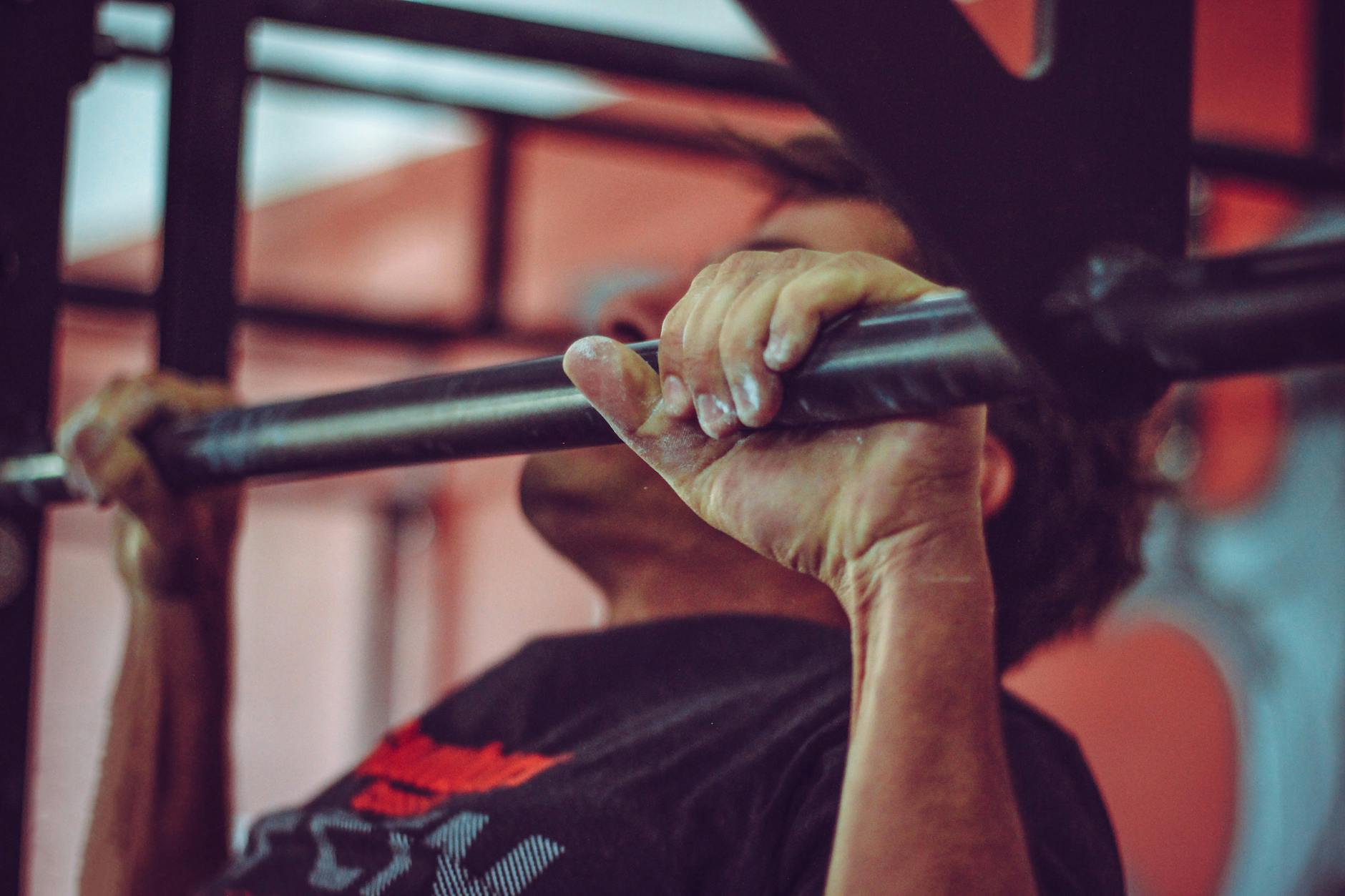 Great news! We are open again for indoor workouts at FVT ????????
(At the end of September, we got the go-ahead from Sac County today to re-open at "10%" capacity as we entered the "red" tier in the CA "Blueprint for a Safer Economy" system.)
So if YOU:
–Want to get back in the gym, but are a little hesitant to go to a large gym with shared equipment and lots of sweaty people
–Like the idea of working with a couple of other men and women of similar goals at the same time, so that you can essentially "split" the cost of a personal training session
–Are READY and SERIOUS about starting working yourself back into shape!
Respond to this message with the words "PERSONAL TRAINING", and we'll get you all the details ????
We have a few different personal training small groups going, with a few different focuses, that could be a perfect fit.
Talk soon –
-Forest and the FVT Team