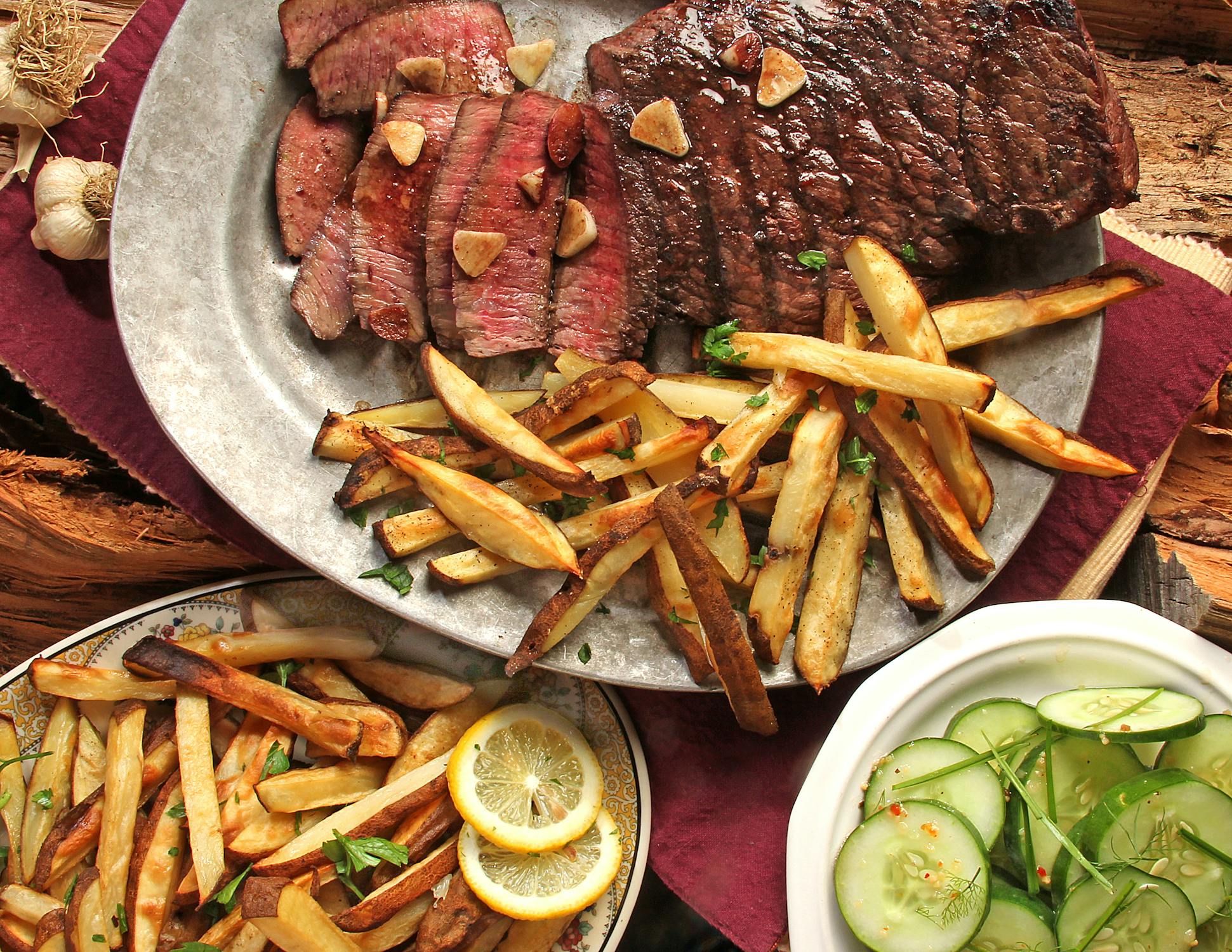 Hey! –
For the last few months, I've been doing a weekly nutrition-related post each week.
As we plan out ideas for the rest of the year, I wanted to ask:
What diet related questions do you have for me?
Just respond in the comments section below and let me know.
Thanks!
-Forest and the FVT Team at ForestVanceTraining.com

==
==
THE BRO DIET
Learn the basics of fat loss – including sample meal plans, recipes, and more! See the full "BRO DIET" series at the link below: