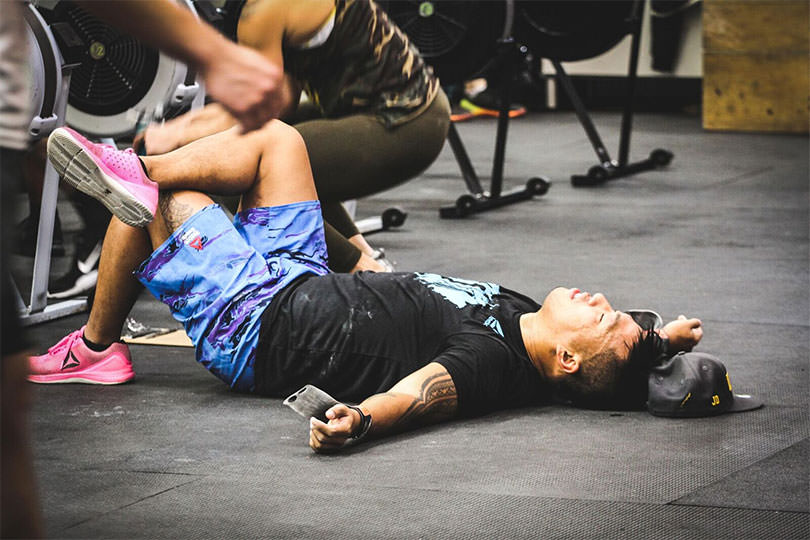 This is part four of an article series on the new FVT 14 Day "Rapid Shred" protocol.
(Link to the first three posts in the series at the bottom of this article if you missed them)
Our 14 Day Jump Start program is NOT just about quick weight loss – though that is a nice side benefit 🙂 We are trying to help you become ALL AROUND more healthy, and "jump start" your new health and fitness lifestyle! And a big part of that, that not a lot of people talk about, but is CRITICAL, is recovery – specifically, quality sleep.
14 DAY RAPID SHRED PROTOCOL – PART 4
Sleep 6-8 QUALITY hours each night.
If you are not sleeping well, much of your workout efforts could actually be wasted.
Because, during sleep, the repairing of muscle and other tissues occurs, as well as the replacement of aging or dead cells.
Your hormone levels are also impacted BIG time during sleep.
So what to do about it? Start with getting at least 6 to 8 hours per night. Here are a few basic tips to start to also help with your sleep QUALITY:
– Avoid alcohol and caffeine at night
– Set up a correct sleeping environment
– Train hard – but not so late in the day that it disrupts your sleep
– No screen time before bed
– TV, phone, etc
– Do a "brain dump" – write down what you're thinking about and worrying about before bed
#
If you're not getting enough quality rest, try following these guidelines for the next two weeks. I think you'll be SHOCKED at the results.
Stay tuned for the 5th and final article in this series. We'll go into the exact "High-Intensity Power Training" protocol we'll be using for the 14 days to get you into top shape.
– Forest and the FVT Team
PS – Details and apply for our 14 Day Jump Start program HERE
PPS – Read parts 1, 2 and 3 of this article series at the links below if you missed them:
https://www.forestvancetraining.com/2019/02/14-day-rapid-shred-protocol-part-1.html
https://www.forestvancetraining.com/2019/03/14-day-rapid-shred-protocol-part-2.html
https://www.forestvancetraining.com/2019/03/14-day-rapid-shred-protocol-part-3.html