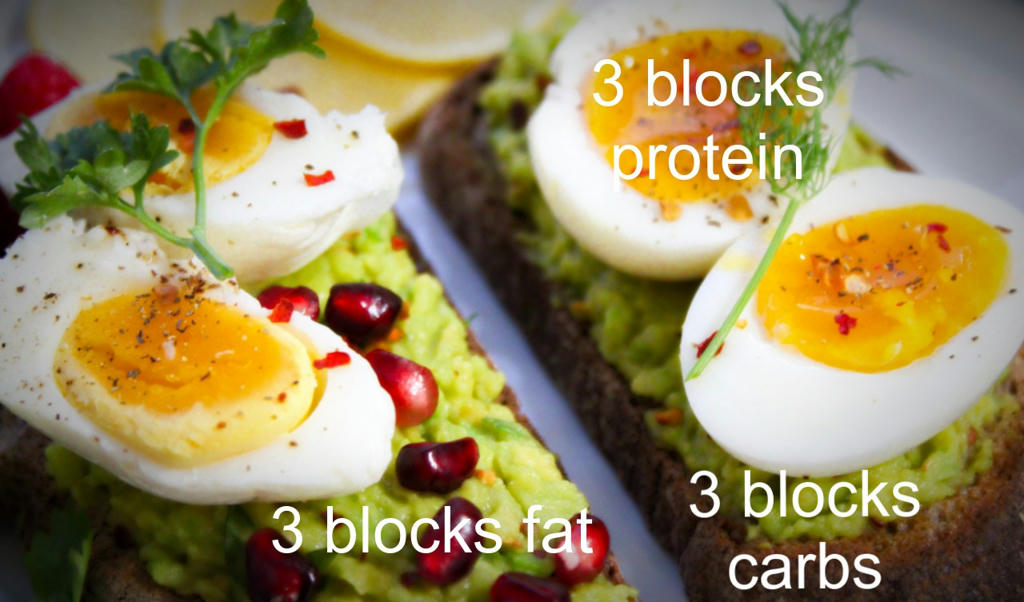 We are going LIVE with the 14 Day Diet Makeover Challenge!
And we'll be opening it up for our first group to go through the program next week.
We have two goals for you with this Challenge – 1) get you some rapid, short term results, and 2) help you build the foundation and habits for long-term success.
We'll be giving you both the information (calculators, meal plans, etc) AND the accountability (coaching, individual check ins) to get it done.
CURRENT GROUP AND PERSONAL TRAINING CLIENTS – send us a message, your entry is complimentary, we'll send you a link to register – we just need your 100% commitment!
NEW / RETURNING CLIENTS – fill out this form –https://www.forestvancetraining.com/contact with the words "2 week nutrition challenge" in the subject line – and we'll get you the info on the new client offer!
We look forward to hearing from and working with you! –
-Forest and the FVT Team