Okay – we are opening up 12 spots in our Nutrition Coaching program for the New Year!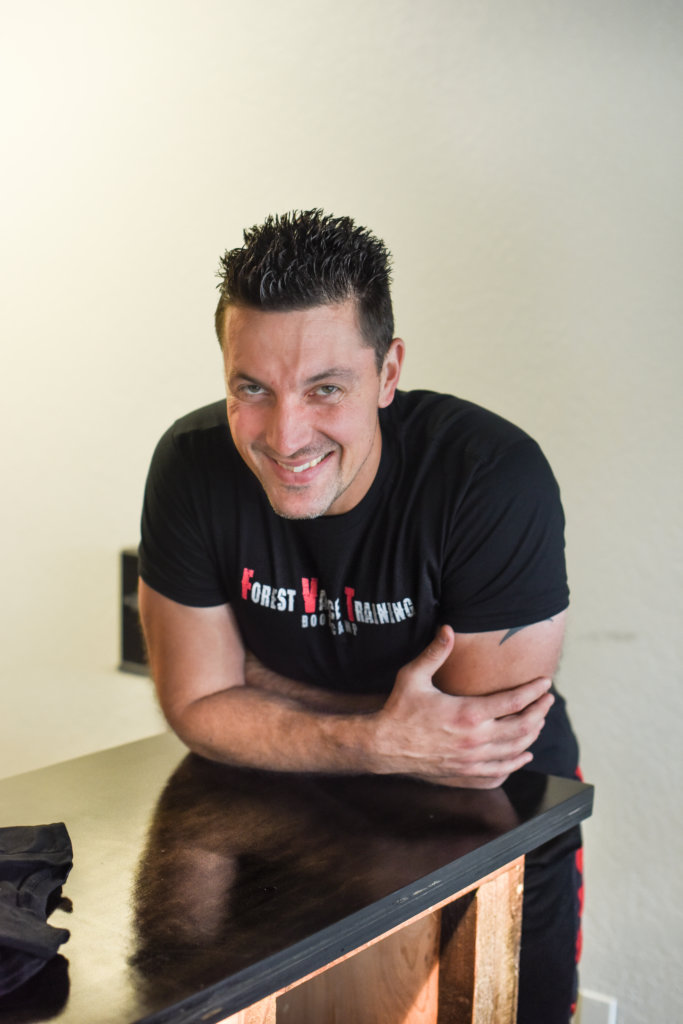 This is always a popular program… and especially as we head into the New Year, many are thinking about re-focusing on their diet… so this will fill up fast.
And once these spots fill, they'll be gone.
So if you want in, read the details below, reach out to me if you'd like if you have questions, and let's GO!
See, I believe that some of the biggest issues with most diets on the market today are:
1 – They are far too hard to follow.
2 – They are very restrictive.
3 – Often, they are downright confusing.
Why?
It's because they are designed as a "one-size-fits-all" – type solution.
They don't account for specific food preferences.
They don't account for your busy schedule.
And after working with thousands upon thousands of clients over the last 15 years, I've come to the realization that, looking at the ones that get the best reults, you need a diet taylored for YOU and YOUR body and goals.
That's why we've created this program.
And this is your personal invitation to join us.
Now you have (2) options:
"Kick-Start" – includes body comp assessment, custom goal setting, custom meal planning, plus (3) follow up sessions over a 21-day period. Details and sign up here: http://nanacast.com/vp/10006988/
"Full Transformation" – includes monthly body comp assessment and monitoring, initial and on-going goal setting, (3) custom meal plans delivered monthly over a 12-week period, and weekly check-ins to hold you accountable and keep you on track. Details and sign up here: http://nanacast.com/vp/10006989/
Before you sign up, feel free to send me a message first – forest (at) forestvancetraining (dot) com – we can check in on your current goals, and make sure it's a great fit for what you're looking to accomplish in 2020.
Let's do this!!
-Forest and the FVT Team